! side panel> <! side panel>
Prestwich Places
[Preface by Martin Harper]


For a long period until 1777 the manor of Prestwich was held by the Coke (pronounced Cook) family. Thomas W Coke, afterwards the Earl Of Leicester, was Lord Of The Manor Of Prestwich. He sold all his lands in Prestwich to proceed with his agricultural experiments in Norfolk. Coke was one of the greatest improvers of agriculture and completely altered the methods used in England.

The manorial estates were divided up and purchased by the first generation of rich Manchester industrialists who created individual private estates which characterised Georgian Prestwich. Their names linger on in, amongst others, Sedgley Park, Polefield, Butt Hill, High Bank, Drinkwater Park and Heaton Park, the seat of the Earls Of Wilton, which still exists.

The next generation of rich Manchester merchants built large houses in and around the earlier estates which gave Prestwich its distinctive character in the Victorian period.

The growth of suburban Manchester came along the main roads, the tramways and railway lines. The merchants houses and estates were sold and their grounds subdivided with newer smaller houses built that now cover Prestwich.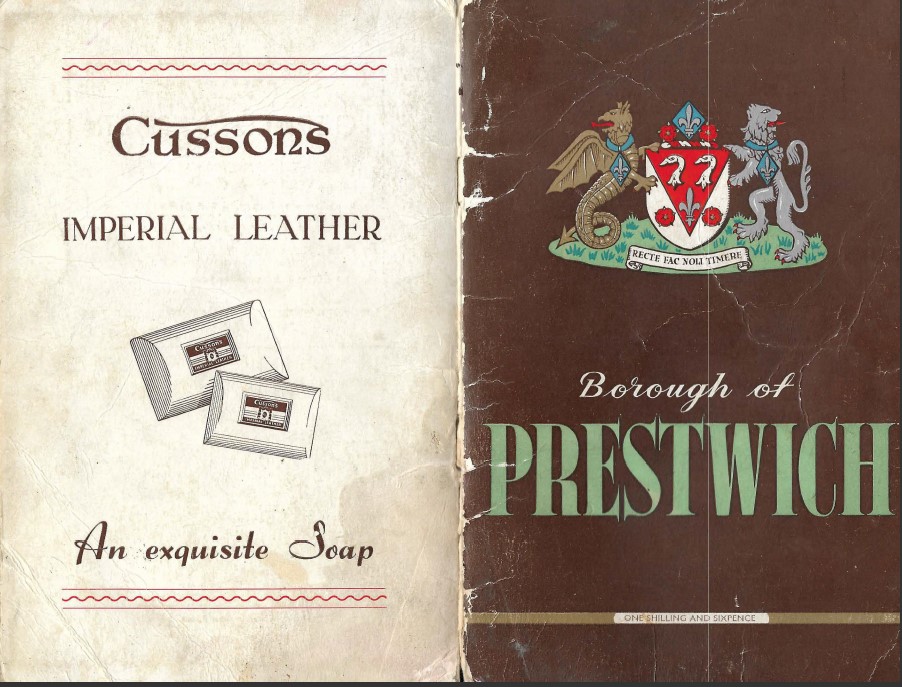 Read a Guide to the Borough of Prestwich from the late 1950's


Index: [A-B] [C-I] [H-J] [K-O] [P-S] [T-Z]