! side panel> <! side panel>
Butt Hill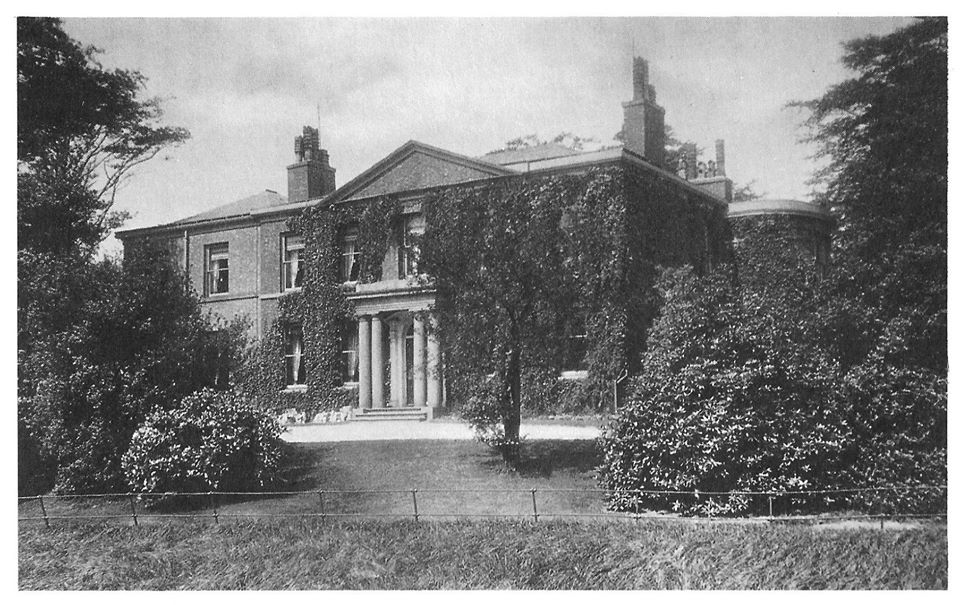 Home to the Clegg Family


Butt Hill was an area used for Archery practice. The 'butts' were earthen piles against which the archery targets could be rested. Each township had a responsibility to raise skilled archers in case of war, and competitions would take place on Butt Hill in the 18th century, until fire arms were introduced in the 19th century.
[in 1740, a burial at St Mary's listed John Grundy of Whitefield as an arrowmaker]
Wilson (1980) recounts a tale from one such competition:

Cheetham Hill had in their team a hand-loom weaver named James Rawson, who, for most of his life was the best archer for miles around. They dressed him up as "a gentleman" so that it would not be too obvious that he was a working man. From the age of 16 to 60 Rawson was never def- eated. One match against Prestwich was so close that Rawaon and his opponent, the last two players, were equal. Each had one arrow left. When the Prestwich man shot his arrow he appeared to be unbeatable, for It lodged within an inch of the centre of the target and the shaft lay obliquely across the bull. However, Rawaon's arrow split the other one and lodged right in the centre of the bull.

The butts would still have been visible when the plot of land, along with land which sat on the other side of the remains of the Roman road that came North out of Manchester, was purchased by Mr John Hope. John Hope was one of the main tennants in the Manor of Prestwich in 1777 when it was divided up by Thomas William Coke,Industrialist & then lord of the Manor.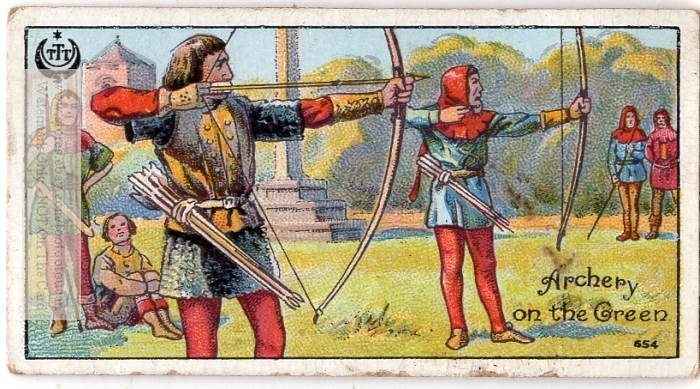 Archery



The trade directory of 1772 listed John Hope as one of 4 whitsters (later called bleachers) of Prestwich. He was also Church Warden of St Mary's from 1773-1775. Along with his brother, Daniel, they ran the Hilton Lane (Spring Vale) Dye Works and Hope Farm, also on Hilton Lane, tending to the fields over most of Butterstile hills.They also gave their name to Hope Square (where the Italian restaraunts stand today) and Hope Brook which supplied the Dye works with its water.
[Other Whisters listed were: John Hilton, William Howarth & John Travis]

Whitsters/Whisters removed impurities such as seed shell and waxes from cotton by soaking the cloth in large containers, then hanging them out to dry on tenter frames (fastened on with tenter hooks). John Hope built his house here in 1778.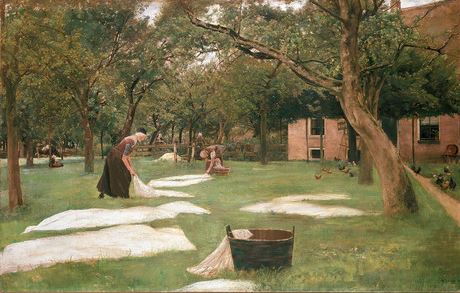 The Bleaching Ground,Max Liebermann


The Hope family, as well as being land owners took an active involvement in the township:

[Samuel Hope - likely the brother/son of John was surveyor of highways in 1772, and church warden 1777-1779]
[a John Hope was also churchwarden from 1787 to 1791, and surveyor of highways in 1774, 1784, 1788 - 1796]
[Thomas Hope served as churchwarden in 1810 & 1811, 1824 & 1825, and surveyor of highways 1823, alongside John Hope 1822-1824]
[Daniel Hope was surveyor of highways from 1825 to 1831]
[Bell number 8 (tenor) in St Mary's tower was originally provided by John Hope, and the other 5 churchwardens, in 1758]

In 1820 Butt Hill was conveyed to Mr James Clegg of Whitefield. The Clegg family,trading under the name of James Clegg & Co. had a weaving shed at Besses o'th'Barn,they owned Vale Mill in Heywood and also had a warehouse on New Brown Street in manchester.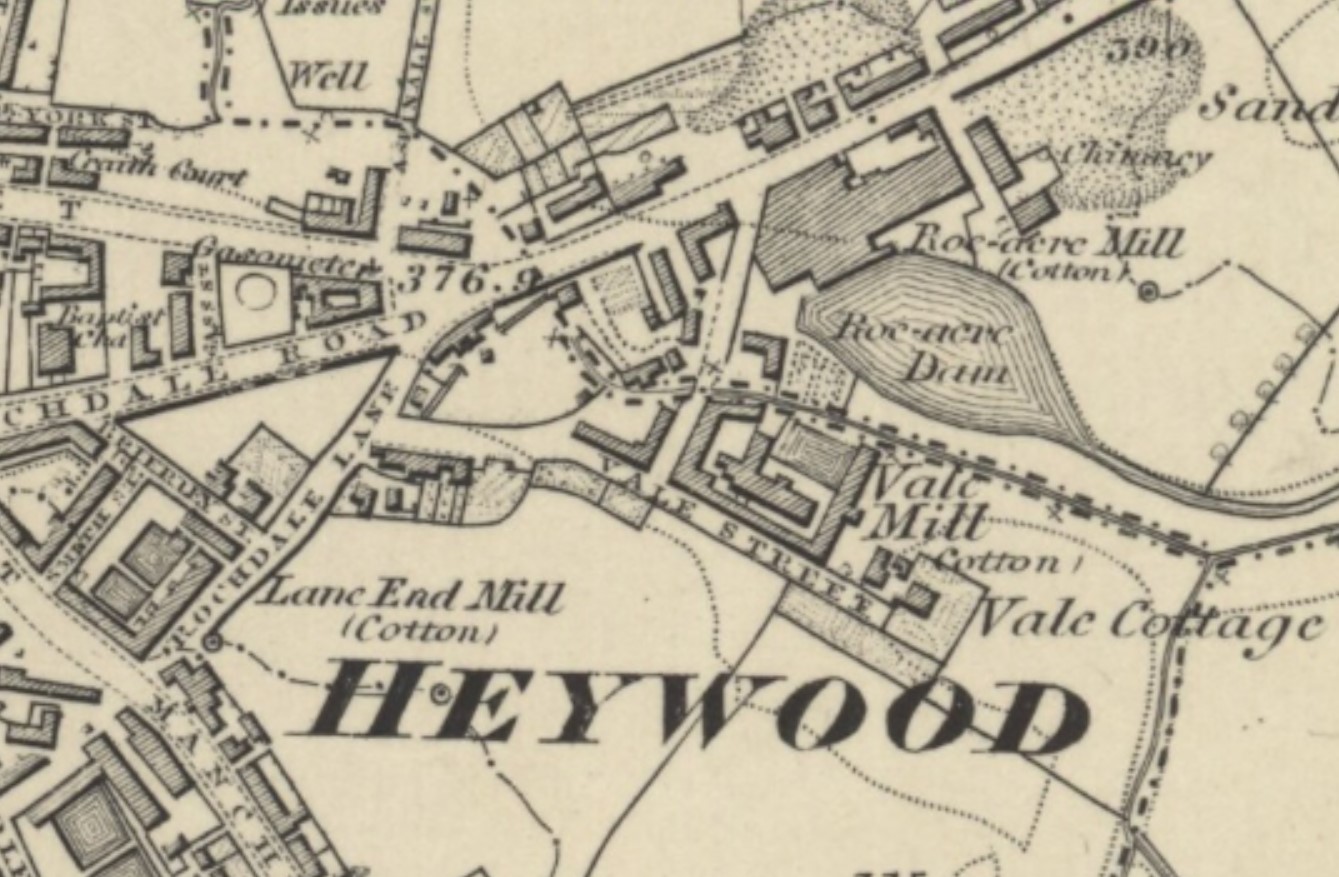 Vale Mill 1842


[The trade directory of 1824 still listed Thomas Hope of Hilton Lane as a smallware manufacturer]

James was born in 1787, and with his wife, Betty Schofield, went on to father three sons, John (b:1800), James (b:1801) and Joseph(b:1810), who were manufacturers of cotton products at Besses o' th' Barn. They founded Besses o' th' Barn Band. (which, after they had converted from string instruments was known for a time as Clegg's Reed Band). The band met in a room called the mangle room, attached to the old barn at Besses which was pulled down in the 1880s.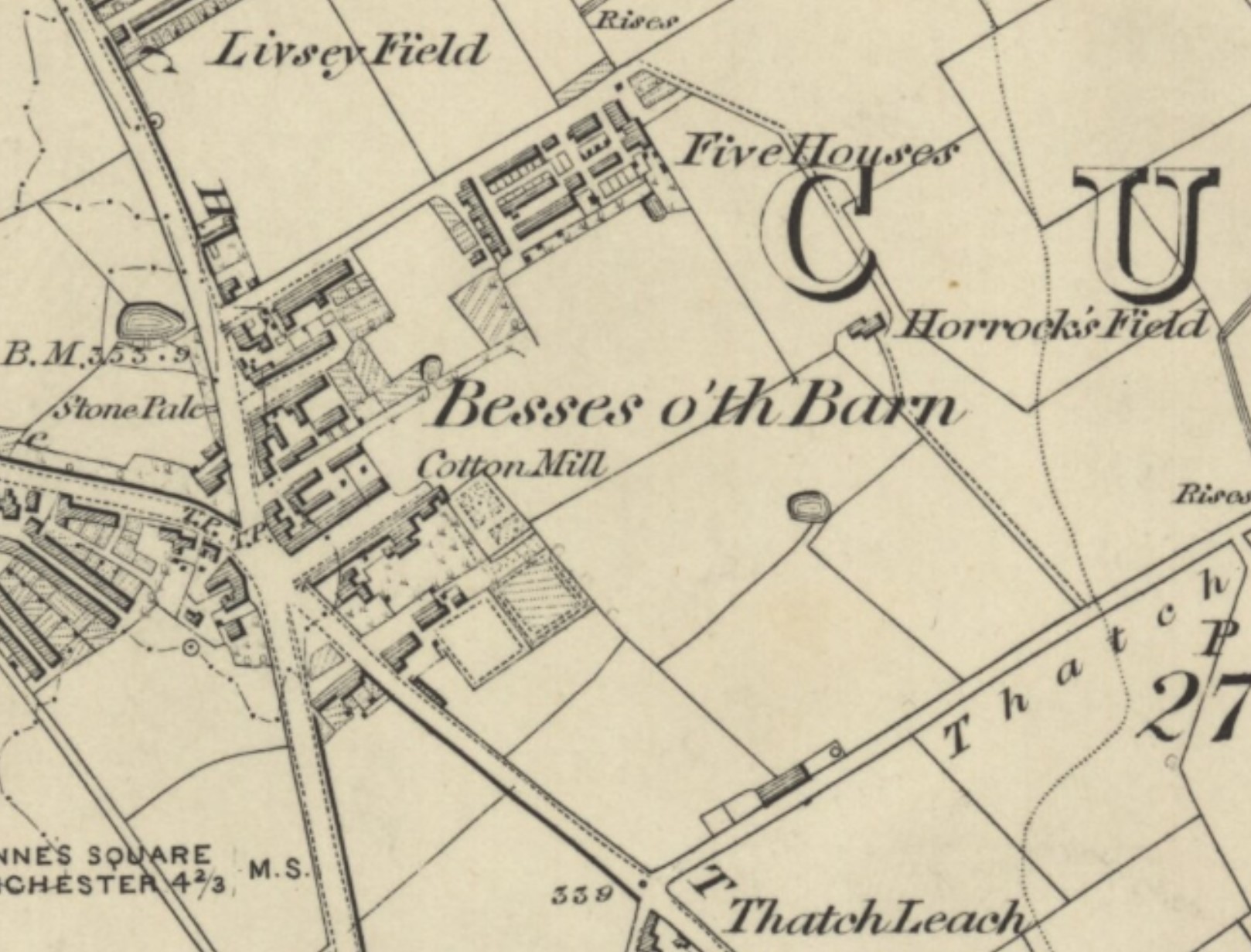 Besses 1842


[The 1824 Trade Directory lists the father James as a cotton Spinner in Heywood, and his first son John, as a Woollen Manufacturer in Derby Street,Bury. James & Betty also had 7 daughters]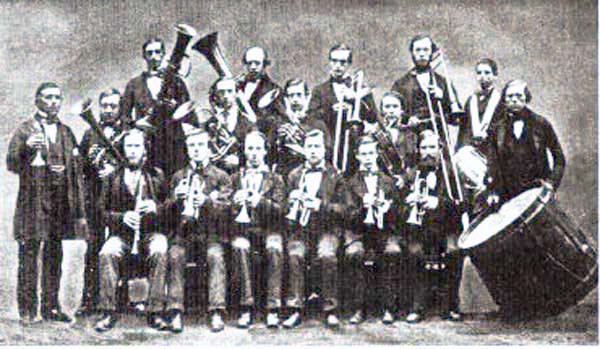 Besses Band 1869


In 1826, Clegg's Warehouse was established for winding and warping to supply hand-loom weavers. The Mill was later renamed Albion Mill and stood immediately to the right of the old Jewish Cemetery on Bury New Rd. A curved row of workers houses (Albion Place) was also built.




Clegg's Warehouse (became Albion Mill)



James Clegg reporting from Vale Mill, 1834/5



[William Clegg was church warden of St Mary's in 1821, and was listed as a cotton manufacturer living on Back Lane, Prestwich in 1825]
[R.B. Clegg was a timber merchant living at Bent House]



James Clegg, son of James & Betty, was born in 1801, went on to be church warden of St Mary's by 1833, and died in 1836. He was buried at St Mary's, and was so very well thought of by the community that a subscription funded a monument to him in Stand Church, Whitefield.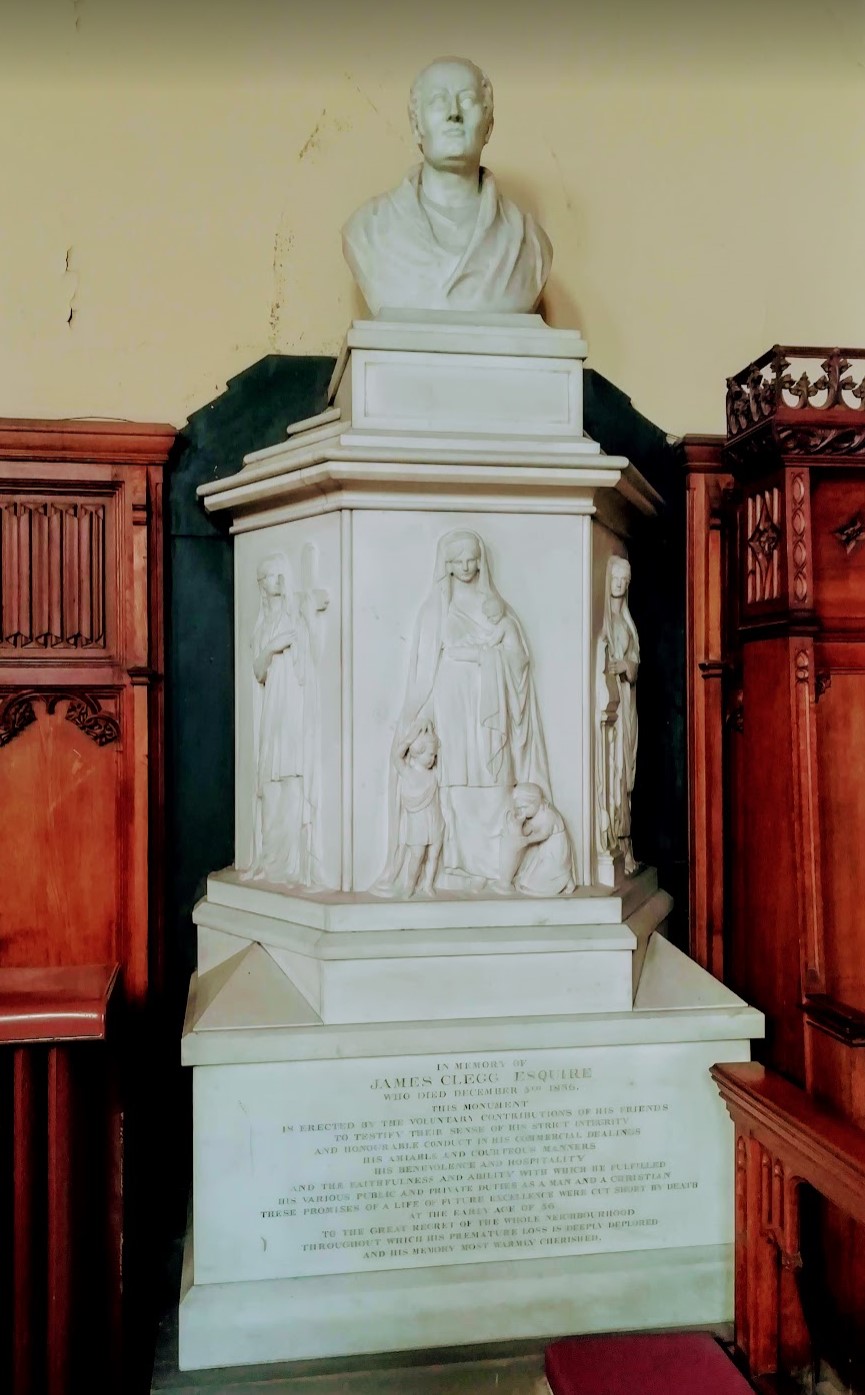 James Clegg monument



The inscription reads:

MARBLE MONUMENT (North Side of Chancel). In memory of JAMES CLEGG, Esquire, who died December 5th, 1836. This Monument is erected by the voluntary contributions of his friends to testify their sense of his strict integrity and honourable conduct in his commercial dealings, his amiable and courteous manners, his benevolence and hospitality, and the faithfulness and ability with which he fulfilled his various public and private duties as a man and a Christian. These promises of a life of future excellence were cut short by death at the early age of 36, to the great regret of the whole neighbourhood, throughout which his premature loss is deeply deplored, and his memory most warmly cherished.

[ 1839 John Clegg was renting Bent House from George Scholes of Polefield House. James had baptised both his sons (1830 & 1835) in Heywood, as he lived at Vale Mill at that time]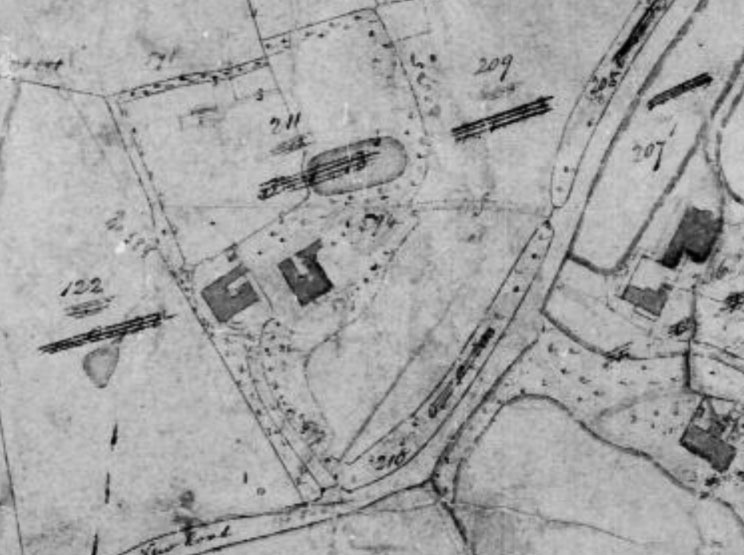 Butt Hill 1839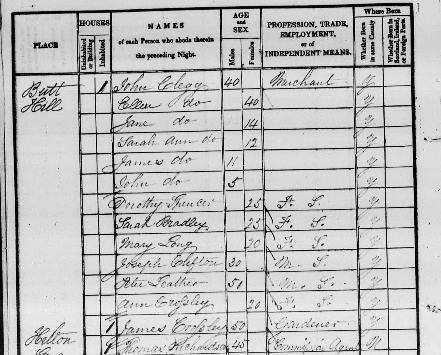 Butt Hill 1841


In 1840, John Clegg was church warden and the 1841 & 1851 census shows John Clegg , Merchant aged 40, living with his wife Ellen, two daughters, two sons and 6 servants at Butt Hill.In 1850 Clegg's warehouse was enlarged for the manufacture of cotton and silk.
[Joseph Clegg, John's brother and co-founder of Besses Band, had married Elizabeth the daughter of Otho Dudson of Dudson of Lands End Bleach & Dye Works and died in 1846]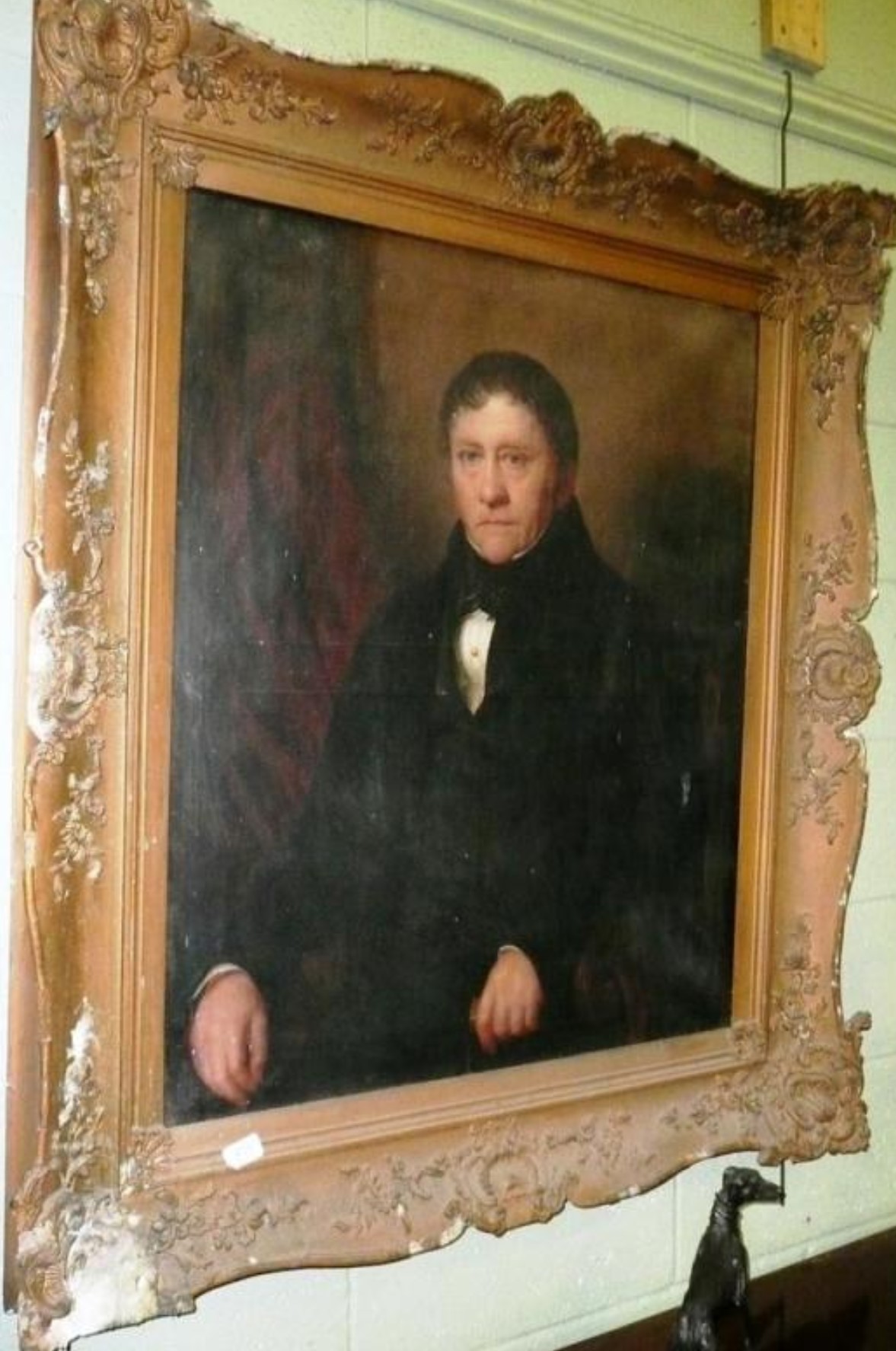 Mr J Clegg of Butt Hill - painting recently came up for sale



[1854 The butler and cook of Mr Clegg of Butt Hill married each other at St Mary's]
John's son James (b:1830), died in 1870 was listed as living at Butt Hill, and the Butt Hill census of 1871 shows his father John, and his son James A Clegg, living at Butt Hill. By 1873 John Clegg had also died.
John's will left his three daughters £1m each (in todays money), and Vale Mill in Heywood was left to his grandson James Arthur Clegg, the remainder went to his sole remaining son, Rev. John Clegg.

Sign up for a free Ancestry Account (no subscription required) and you can see the family tree linking the Clegg and Dudson families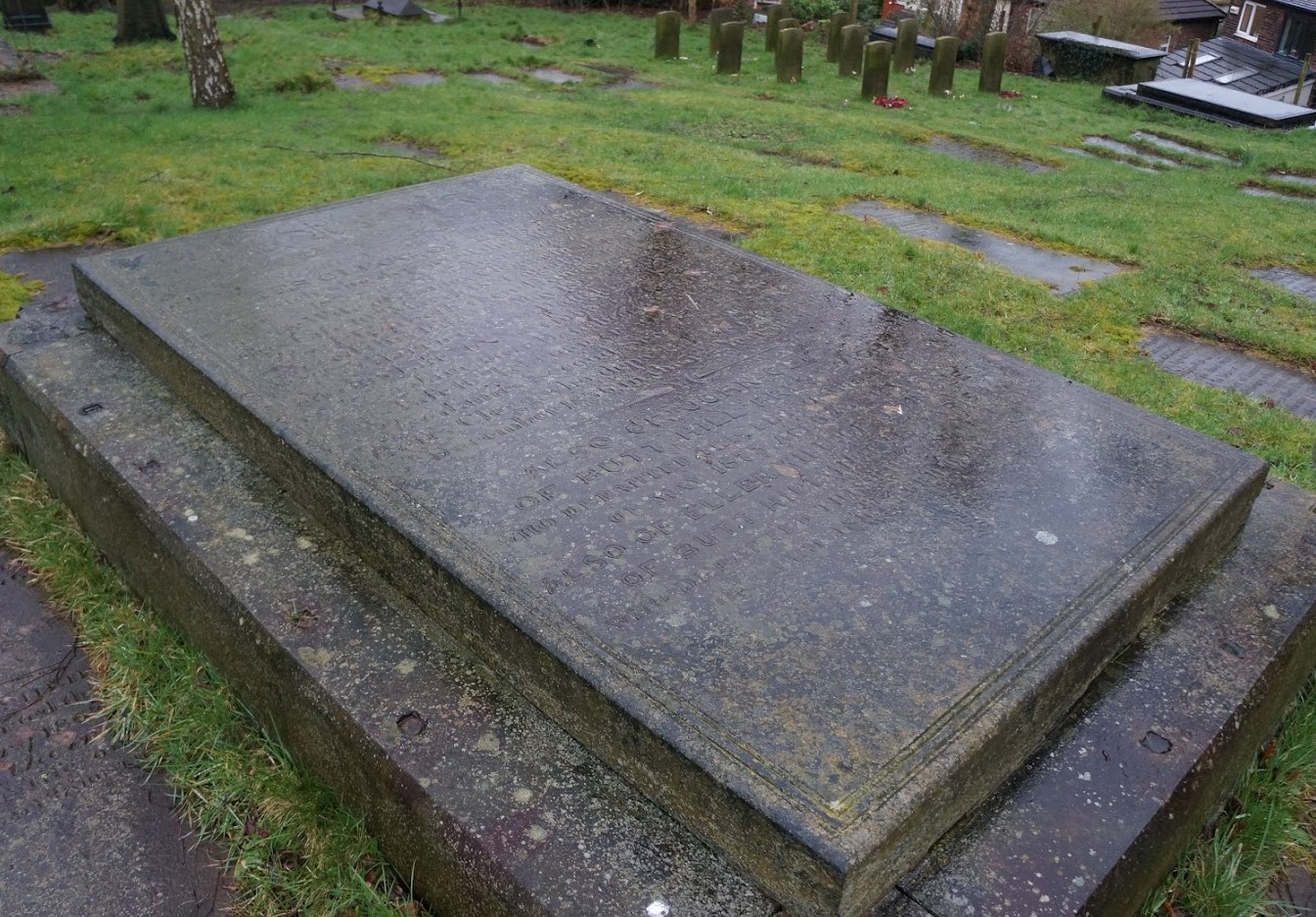 James (b:1787) & Betty's family vault at St Mary's also includes his eldest sons John (b:1800) and James (b:1801) at [St Mary's D2]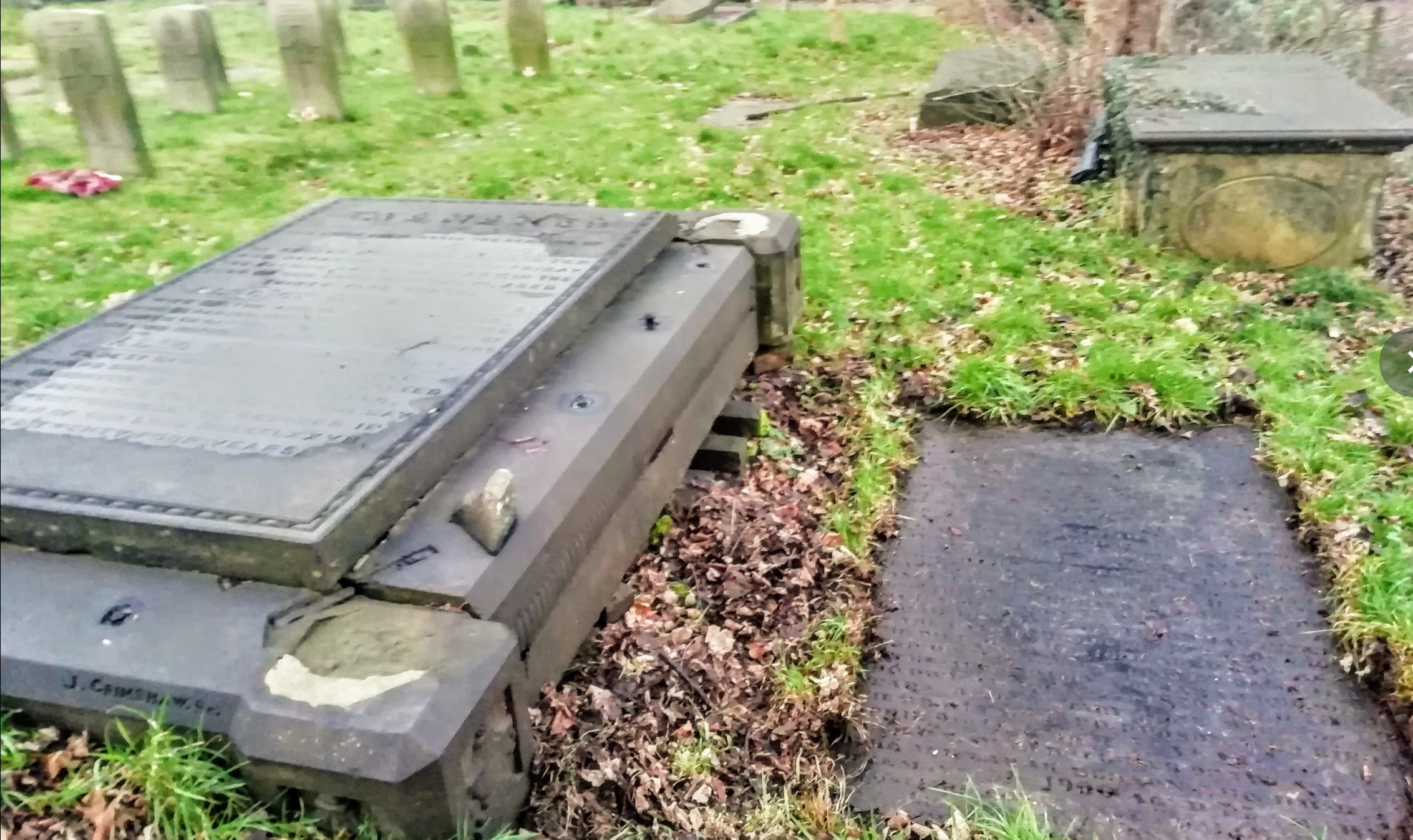 3rd son Joseph (b:1810) & Elizabeth's family vault at St Mary's beside the slab of her Dudson family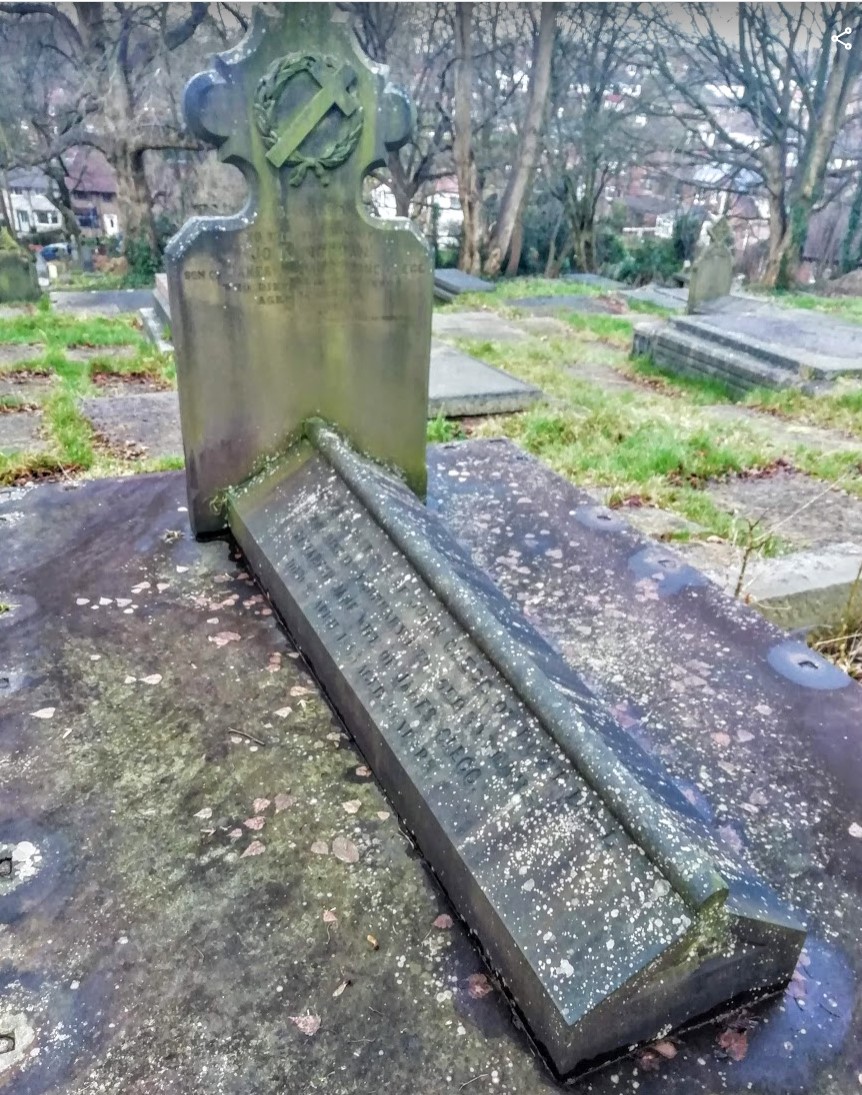 James (b:1830) & Elizabeth's vault at St Mary's (grandson of James Snr.)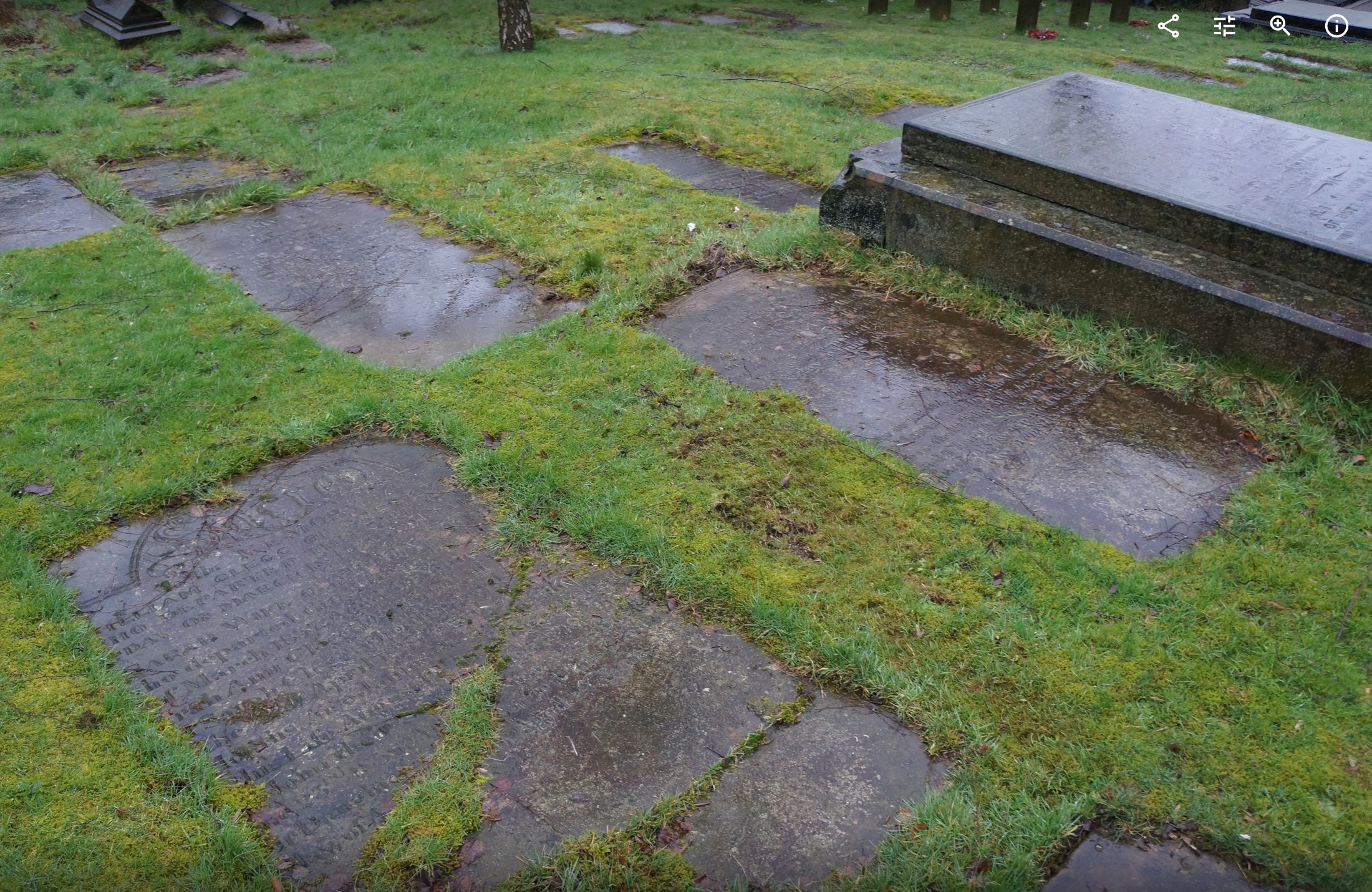 William Clegg's plot at St Mary's (brother of James b:1787)


[a further grave slab nearby records two daughters of James & Betty which are duplicated on the family vault]

By 1881 James Arthur Clegg and his wife agnes had retired to Wern, Shropshire aged 43. Mrs Grant, a Widow living on dividends had moved in to Butt Hill, along with 5 servants, and in 1891 the property was empty, with the Cottam family farming the surrounding fields.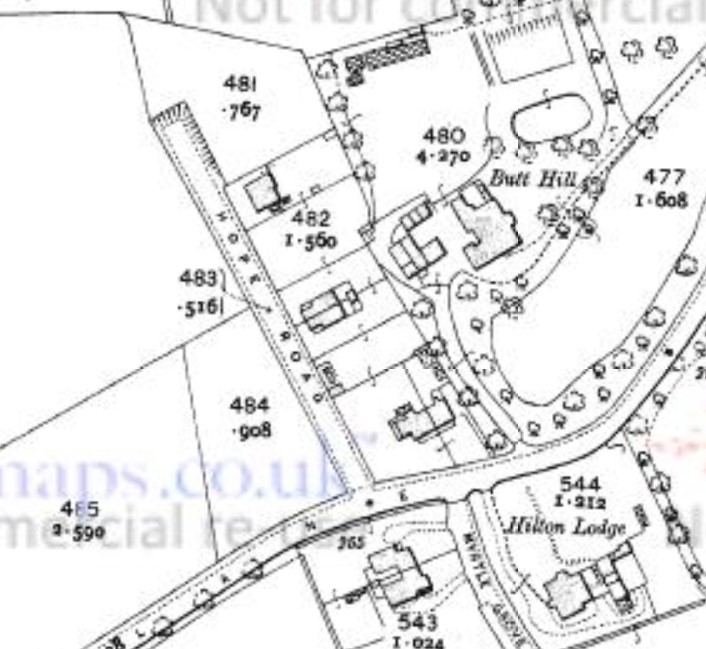 Butt Hill 1909



By 1901 Mr Sumner lived at Butt Hill, though Mr Clegg still owned the house. William Sumner was the Director of a Coffee Company, and his two sons were directors too, one of a Bleach & Dye Company and one of a Copper Company. William left behind his widow by the census of 1910.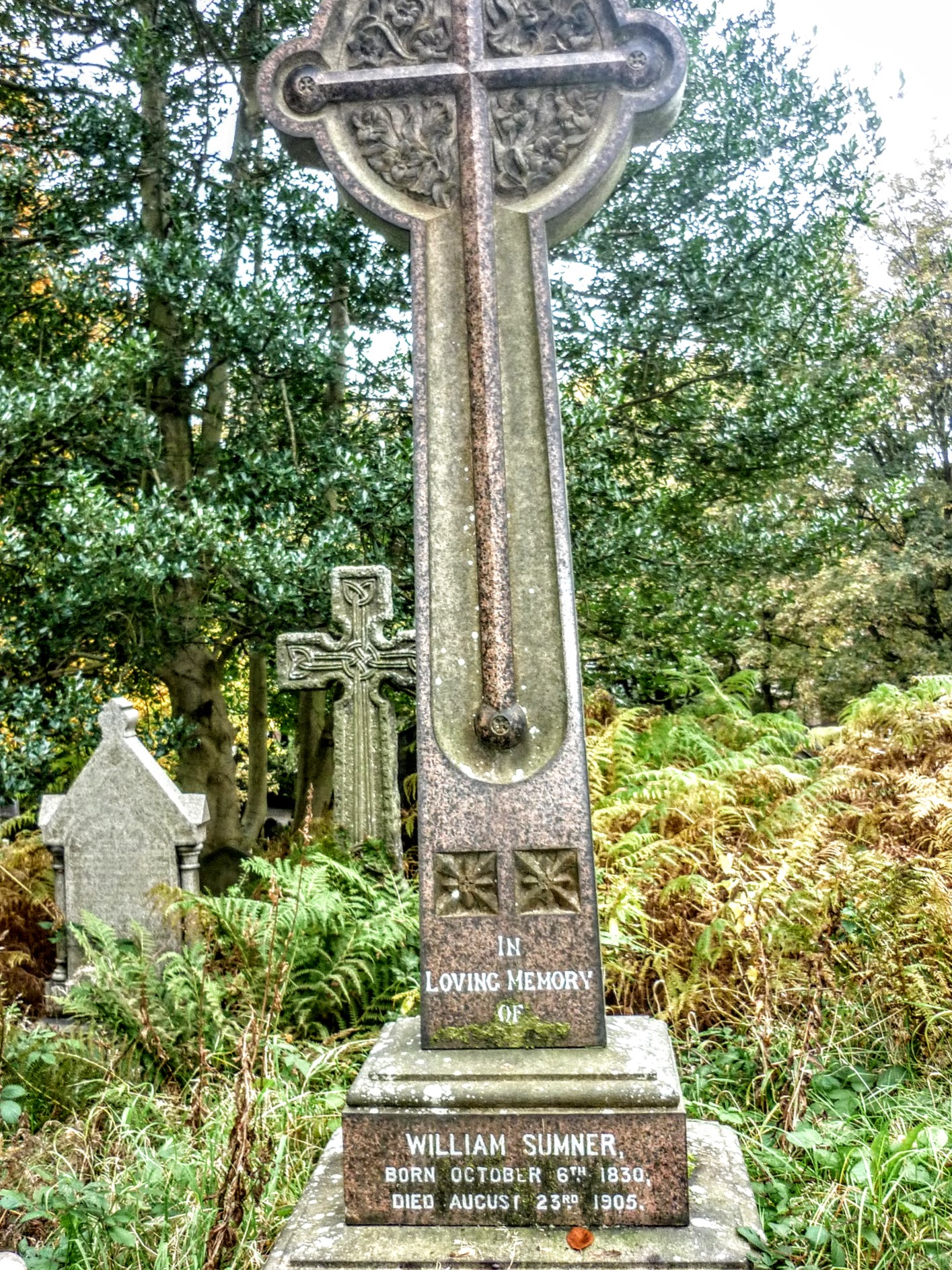 Sumner family Plot [ St Mary's NS2]



As population increased,the value of the land rose and houses encroached. The property no longer appeared on the map of 1952.