! side panel> <! side panel>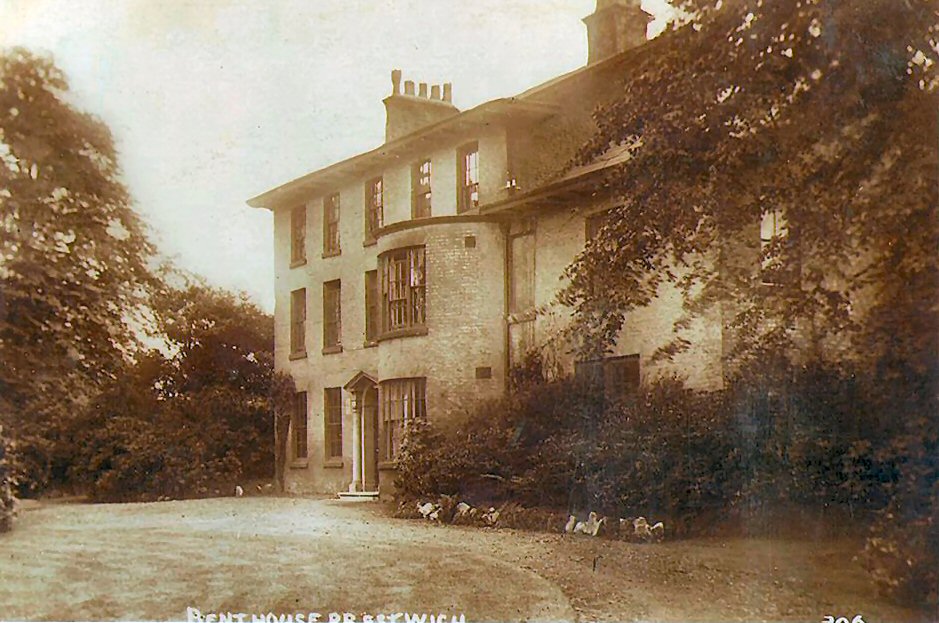 Bent House, Bent Lane


Not to be confused with Bent Hill

The list of churchwardens of St Mary's lists a William Bent 1740-1741, and in 1773, Elizabeth Bent left £500 to the Collegiate Church in Manchester (The Cathedral) and a further £50 to the poor of Manchester, Prestwich and Cheetham. It is tempting to deduce that the Bent family lived in a house in Prestwich, and that house and the lane it stood on came to bear their name.

In 1779 a Thomas Scholes of Bent (later of High Bank ) was mentioned in Parish documents, and we also find Bent House mentioned in the Parish Registers, where we see a George and Elizabeth Scholes residing there, and baptising several children at St Mary's between 1807 and 1822.

An early (1820s?) benefactor to the first Sunday School of Prestwich was a Rev. Nathaniel Milne, who resided at Bent. The Milne family was longstanding, landowning and influential in Prestwich. Nathaniel Snr and his wife, of Prestwich Wood, are commemorated in St Mary's. In 1847, Oswald Milne a descendant, sold some land for the construction of Prestwich Asylum (opened 1851).

The Baines Trade Directory of 1825 gives us the next mention of thie property, with a Mr R.B.Clegg, timber merchant residing there.[a John Clegg resided at Butt Hill in 1870]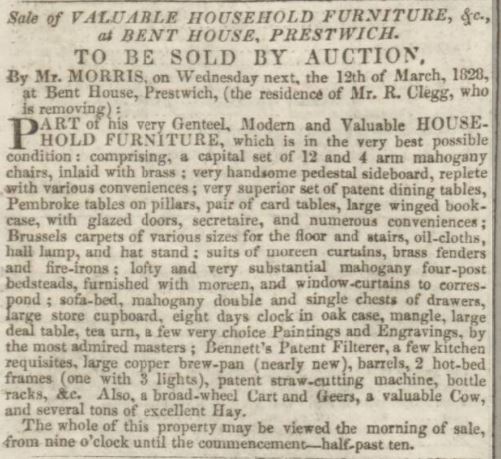 The contents of Bent House were sold off by Mr Clegg in 1828.


By 1839, a John Clegg lived at the house, though the house belonged to George Scholes, who himself lived at High Bank [George Scholes also possessed Polefield House]


As can be seen from the map, Bent House stood on Bent Lane, near the junction with Whitaker Lane and Rectory Lane. Just down Rectory Lane, towards Prestwich, stood the Old Deyne Hall/parsonage, and later (1840 onwards) the Victorian Rectory of Rev. Blackburn. There was also a watering well situated on the junction. This route from Rectory lane via Bent Lane, and Ostrich Lane on to Bury Old Road was the main route south from teh centre of Prestwich

[1849 record of the death of Sarah Weston aged 77, relict of William Weston Esq. of Woodley - formerley of Stand]






The contents of Bent House up for sale in 1849.


Just discernible in the 1851 census of Bent House below, James McConnel, a Cotton Spinner Master, living along with his wife, daughter, butler and three servants. This James had moved to Bent Hill by the 1860's, and is recorded in the Woodhill Records as buying a portion of land called Barley Croft on Scholes Lane in 1865.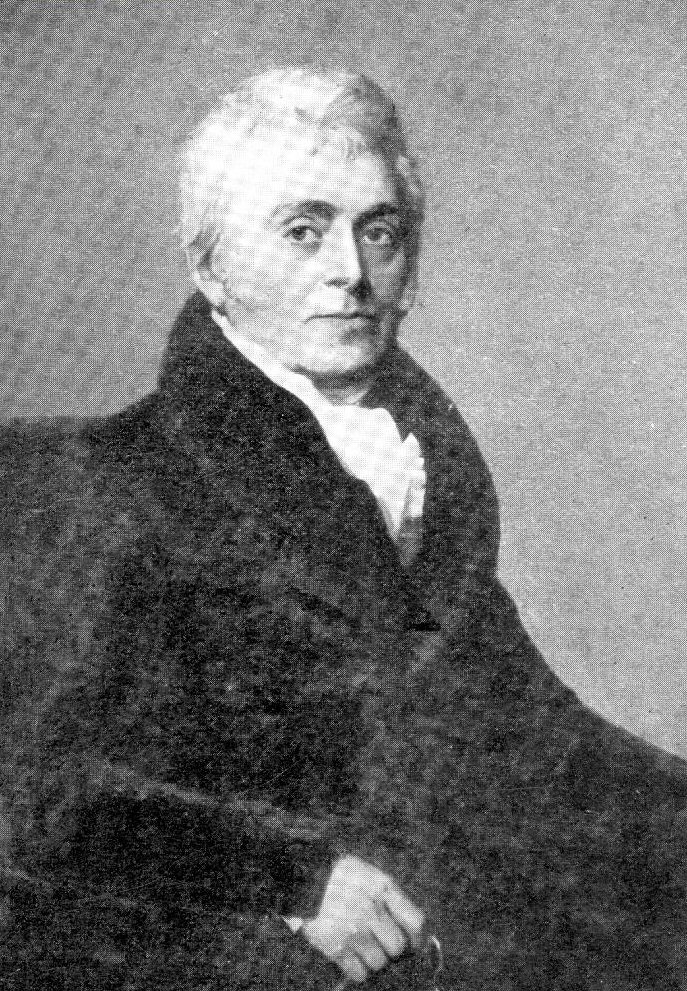 James McConnel 1820
[James's brother, William lived at Brooklands on Bury Old Road, 1861, and married Margaret Bradshaw in 1852, whose father, William Wanklyn, a descendant of John Wanklyn, one of Oliver Cromwell's Commissioners, and who fought for him at the battle of Worcester, but whose property was confiscated on the accession of Charles II., and given to the Earl of Essex]
[Henry lived in Cressbrook Hall, in the Peak District 1861]


By the following census in 1861, a Police Magistrate by the name of Cuthbert Edward Ellison, from Berkshire, had moved in with his wife, daughter and five members of staff. Mr Ellison was a friend of Alfred Lord Tennyson, who was Poet Laureate to Queen Victoria. Cuthbert also provided the poet with legal services.

A sad event occurred in 1863, when Cuthbert and his wife Mary lost their child Frances, aged just 2 years and 1 month. Frances' grave lies in St Mary's, next to that of Canon Birch (d:1884), who had baptised her in 1861.




Cuthbert went on to become a high profile Magistrate in London, and in 1871 at Lambeth Court, he oversaw the noteable and sensational trial of Agnes Norman, aged 15.

(at this point I digress from Prestwich to discuss this case)

Agnes was employed to look after the children of John Beer. Upon returning home John found one infant, Jessie, dead and a second screaming. He immediately suspected Agnes, and convinced a detective to investigate her background. Seargant Mullard discovered a dark past, but the evidence was deemed not relevant to the death being investigated.It was also noted that that the family's pet cat and budgie had died shortly after the child was found dead. But an inquest declared Jessie's death was natural, and Agnes walked free.

The distraught father did not give up, and Scotland Yard were engaged and Agnes was arrested for the murder of Jessie.

Agnes had first taken a position in 1869 looking after the children of the Milner family of Camberwell. Within a month, one baby boy been found undressed on a bed, cold and dead. A jury had found that death to be natural, then, just two weeks later, a second Milner girl had died in similar circumstances, and no inquest was held.

Upon returning home 10 days after the second death, they found their six year old son Arthur alive, but unconcious. When he awoke, he told his parents what he knew of his sister Jessie's death.

He told how Agnes had sent him to buy a sweet, when he returned, Agnes pulled Jessie out of a wardrobe where she had been stuffed. He described Jessie's eyes as looking blank and Agnes put her to bed. Later that night Agnes and Arthur went to see Jessie, her forehead was cold and she lay lifeless. Agnes told Arthur that Jessie was dead, and Agnes had let out a laugh.

The only evidence the Milner's had was the statement of six year old Arthur. Agnes was dismissed without a reference.

One year later, Agnes obtain a similar job in Brixton for Mrs Gardner, and her son of 15 months, James. In the following days, the household pets began to die, two cats, a dog, parrot, six to eight other birds, and a dozen goldfish. Then 10 days later, a child who was visiting the Gardner residence died, with again, an inquest declaring the death as natural.

Within three weeks, poor James was found dead. Agnes was dismissed with a reference this time, as Mrs Gardner had no reason to suspect Agnes was responsible.

Her next appointment was for the Brown family, in Newington. In this house again, the pets started to die, one parrot surving with injuries to it's neck.The young boy of the house awoke to find Agnes with one hand on his mouth and another around his throat. She bribed him with sweets to stay quiet, but he told and eventually Agnes ran away.

This leads us to her appointment with the Beer family. The original inquest into Jessie's death did not allow the previous evidence to be heard, declining Mr Beer's intention to call witnesses as to her past behaviour. However, at the second trial, when Cuthbert Ellison sat in judgment, he allowed the previous evidence to be admissable. Although Cuthbert stated the evidence was only to be considered against the singular death of Jessie Beer, the jury returned four cases of murder and one of attempted murder.

With hindsight, a small clue to Agnes's character may have been gleened when Mrs Milner, after two of her children had died, asked Agnes if she liked children. "No, not much" the girl had calmly replied.

The four murder charges failed, the doctors called could not declare beyond all doubt that the deaths had not been accidental. Agnes, the most successful known mass killer of her generation, was however found guilty of attempted murder and sentenced to 10 years penal servitude.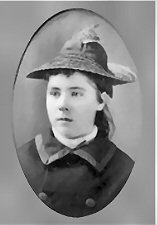 Thought to be Agnes Norman


Meanwhile back in Prestwich....

The 1871 census shows the King family was living at Bent House, curiously however no head of the household is listed, just the children aged 3 to 8 years, two vistors and two servants.

In 1872, a Bolton County Court judge, John Osborne Q.C. died at his residence, Bent House. He had also been a Salford County Court Judge prior to his circuit in Bolton.

A newspaper article in 1877, records the liquidation of William Howarth & Co, with James Edward Howarth residing at Bent House.

Jumping ahead to the 1881 census, we find Captain Godfrey F Webster [2nd H.H. Regiment??] with his wife, daughter and (just) 3 servants.




1881 census


John Thomas, accountant, was living at Bent House in 1891. Mr. Thomas was an accountant and stockbroker who organised the finances of the Manchester Ship Canal. His son, Sir Algernon Phillips Withiel Thomas KCMG, was the first Professor of Science at Auckland University NZ. Algernon recognised the Tuatara as a separate genus on a par with mammals, dinosaurs etc. He campaigned to have them protected and they were the first species to be protected by Law anywhere in 1895. Two of John's daughters (Clara & Lillias) actively promoted secondary education for women, each going on to become headmistresses of Sydenham High School and Edgbaston Church of England College for Girls.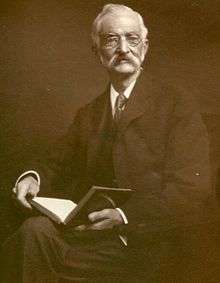 Algernon Thomas


The 20th Century began with Lewis Alfred Orford, solicitor, along with his family and servants, living in Bent House. Lewis's son, Lewis Hadfield Orford, was born in Prestwich in 1899, he became registrar for Manchester Diocese and the Cathedral, was appointed as trustee of John Rylands Library, and also became town clerk of Prestwich.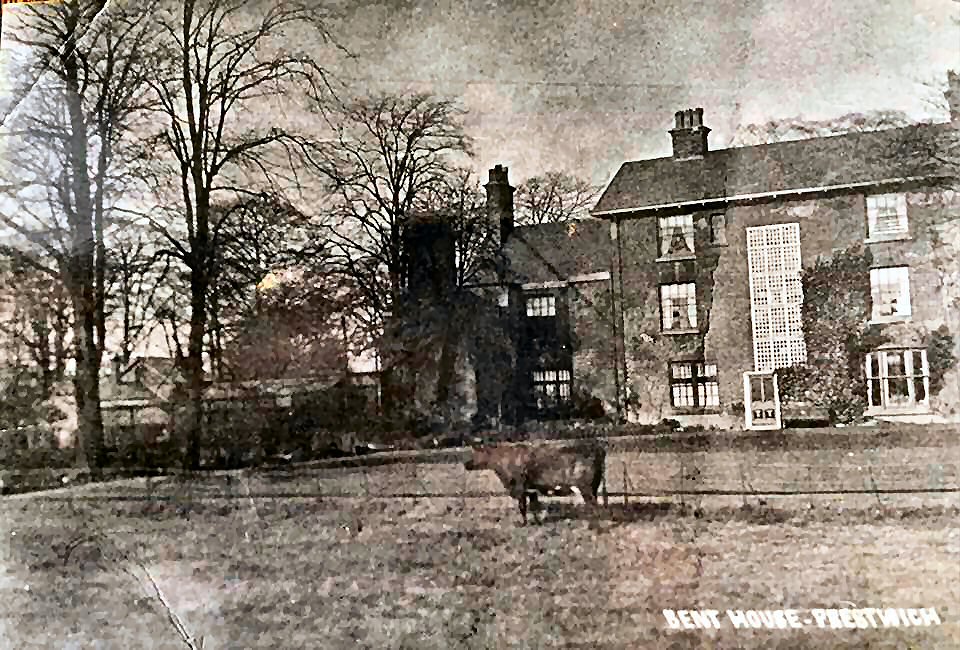 Rear of Bent House
In 1911, Matthew John Gardiner, Postmaster of Manchester, lived at the house with his family. This is the second postmaster of Manchester discovered living in Prestwich, the first being John St Lawrence Beaufort of The Roost, just a short distance away on Rectory Lane.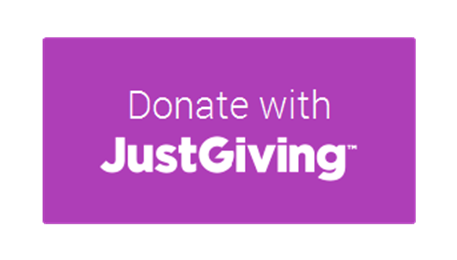 Donate to the upkeep of the St Mary's Churchyard




Your kind donation will go towards tools, or employing professional stone masons to reinstate stonework damaged by time, trees, animals or humans.