! side panel> <! side panel>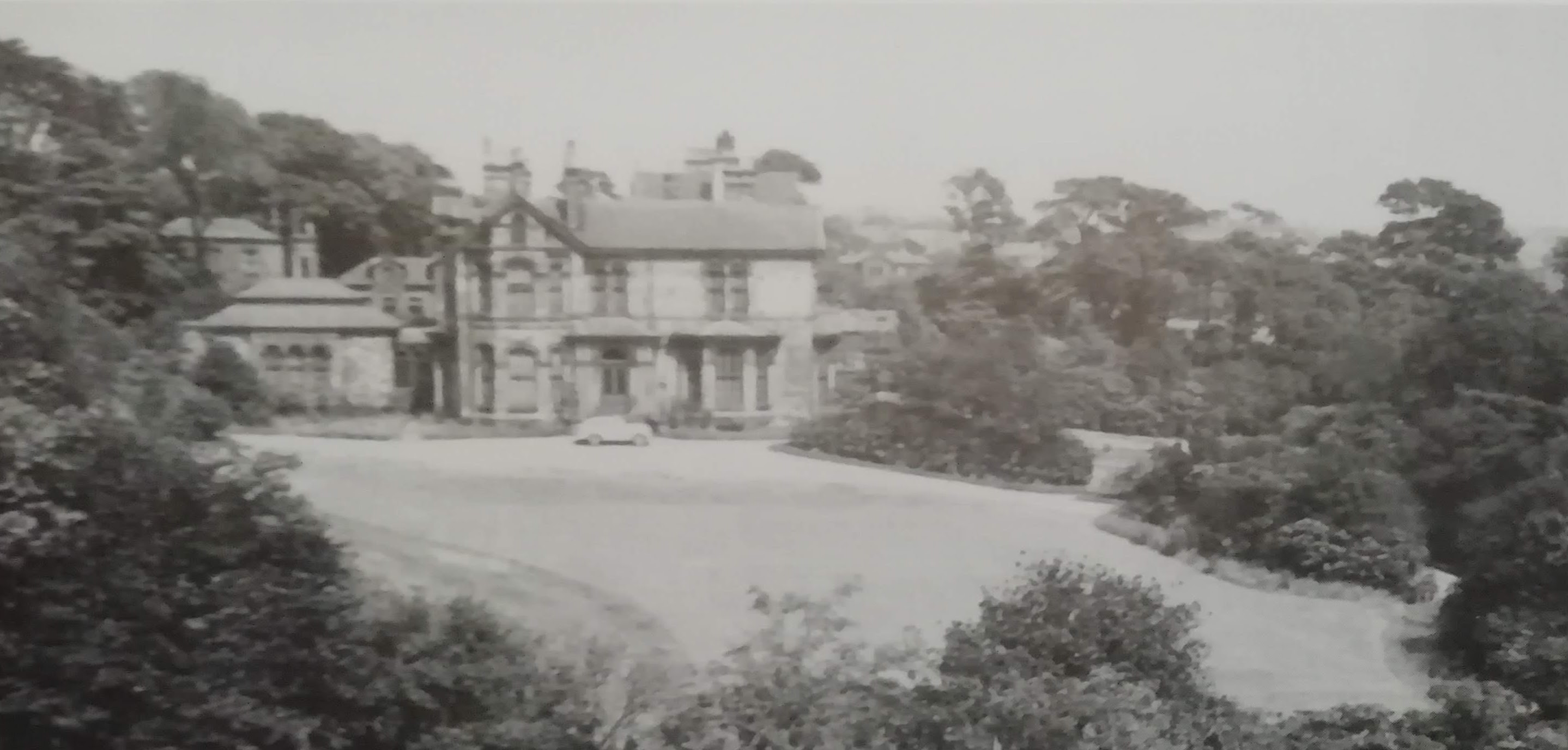 Heathlands

[With thanks to Christopher Long for Demetriadi family history info & images]



The map of 1891 shows the the location of the Victorian mansion.


The census of 1871 shows George Lord, merchant, living at Heathlands, with his wife, 2 sons and 4 servants. His coachman and wife lived ina seperate property on site. George was a british subject but had been born in France.

In 1881 George was out of the country, and his 6 children were in the company of their aunt, a governess and 6 servants.

In 1882 George & his carriage were in the cortege for the funeral of the 2nd Earl of WIlton, that rode from Heaton Hall to ST Mary's, and in 1883 a serious case of Foot and Mouth broke out in the country and George's livestock were infected.


The property was not listed in the census of 1891.

The census of 1901 shows the family of Stephen Demetriadi, a 21 year old Greek Merchant, living with 6 servants.

Stephen's parents, Constantine and Amelia, were born in Turkey and in 1891 lived in a "Morningside" on Singleton Road along with their 4 children. Constantine, had been born into the 'da Capello' family, but took his adopted name aged 6.

He went on to be director of Ralli Brothers, a firm of merchant shippers and bankers,perhaps the most successful expatriate Greek merchant business of the Victorian era. Stephanos Ralli (1755–1827) had settled in Marseille, but after the Napoleonic wars, sent his eldest son John to London to explore business opportunities.John Ralli traded Russian grain and oriental silk for British textiles. Encorporating Ralli Brothers in London.

John brought over his brothers to help. One, Eustratios, set up in Manchester. Their move away from their home of Greece and the Ottoman Empire was fortuitous as turmoil soon befell the region, in fact Ralli Brothers did well exploiting opportunities presented by war, politics and new markets, such as opium and silk, elsewhere too. Expanding across the Mediterranean, by 1831, Ralli Brothers aready employed 40,000 people worldwide.

Another of the brothers, Pandia Ralli married Marietta Scaramanga, see Sedgley Mount a trading family with great operations in Russia, and Ralli Bros then expanded into India and the US, setting up offices in Calcutta and New York. They also benefitted greatly during the Crimea war.




Despite having all these business interests, the family still befell common misfortune, offering a reward for their missing dog in 1901.


St Mary's church records the burial of Constantine, resident at Heathlands in 1908, his estate of £100,000 (£11m today)built up after several family members had died, was left to his wife.

[The Ralli business dissolved upon the death of Pandia, and the Russian arm passed back to the Scaramanga family. See Sedgley Mount]

[A letter dated 3 Jan 1905 from The Heathlands, by Stephen Demetrius Petrocokino, gives a very satisfactory reference for a Mrs Minnie Graves Hall (née Marshall, a widow who later remarried to a Mr D'Abreu) who was nurse to his children and who had served the family in Calcutta. The Petrocokino family lived at Sedgley House]

Stephen Demetriadi was director of Naval and Military War Pensions in WWl and went on to be knighted Sir Stephanos Constantine 'Stephen' Demetriadi KBE. Chairman of the London Chamber of Commerce (1926), and later president 1934-36, Knight Grand Cross of the Latvian Order of Three Stars, he was the owner of a pre-WWl Rolls-Royce and lost a son Richard in the battle of Britain.




In 1911 Athanasius Constantine Demetriadi, Stephen's younger brother had taken up residence in Heathlands, but like his brother he was single (aged31) and living with his 5 servants. Athanasius like his father, was director of Ralli Brothers. He was a generous and charitable man, rememberd to this day for handing children a sixpence on Christmas Day, or maybe a shilling if you were lucky! He also bought local kids new clothes when they left school. He owned Silver Ghost No: 1759 and a 1932 20/25 Rolls Royce - chassis GZU7). Athanasius died in 1963 aged 85.