! side panel> <! side panel>
The Old Jewish Cemetery
Hidden behind a recently renewed red brick wall, fronted by a small section of grassed parkland along Bury New Road, in the heart of Prestwich, is the 2nd oldest Jewish Cemetery in Manchester (after the previous burial ground in Pendleton) belongiong to the 2nd largest Jewish community in Britain. The site was chosen as it was close to Manchester and had no adjoining budilings. It is still close to Manchester (in fact, technically its now in Greater Manchester) however the site is now adjoined on two sides.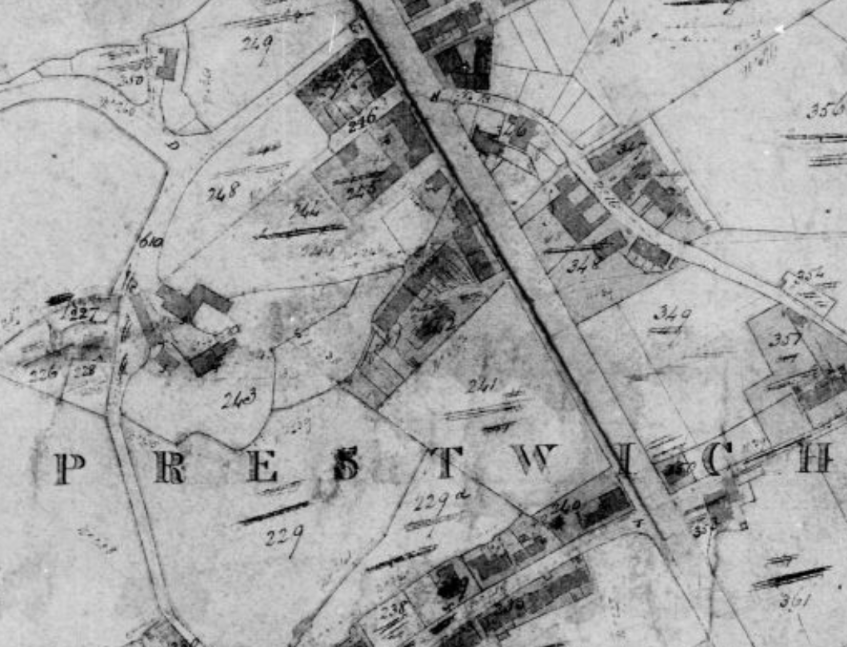 1839 (field 241)
The land was bought from George Gardner (Jr.) amongst other local land owners. Mr Gardner was a major land owner in Prestwich - his name lives on in Gardner Rd, and Buttersile Lane was originally called Gardner Lane as it provided a short cut across his land, for a fee payable at the Toll gate on Hilton Lane.

As the Jewish population grew, with immigration from Poland, Spain, Holland, Germany & Portugal, and with some being rich merchants such as Ralph Straus who lived at The Holme, the cemetery land was purchased by the Old Hebrew Congregation and the cemetery opened in 1841, along with a mortuary building with accomodation on a second floor. This replaced the existing 1794 burial ground in Pendleton (which was 12 by 15 yards and contains just 29 burials).

Some of the earliest Jewish residents of Prestwich were Henry Simon Lazarus (b: abt. 1791) and his wife Mary (b: abt. 1786). They first appear in Cleggs Cottages in the census of 1841, at which time Henry's occupation was Tailor. Cleggs cottages housed workers from Clegg's Warehouse/Albion Mill which stood to the North of the cemetery and was later expanded.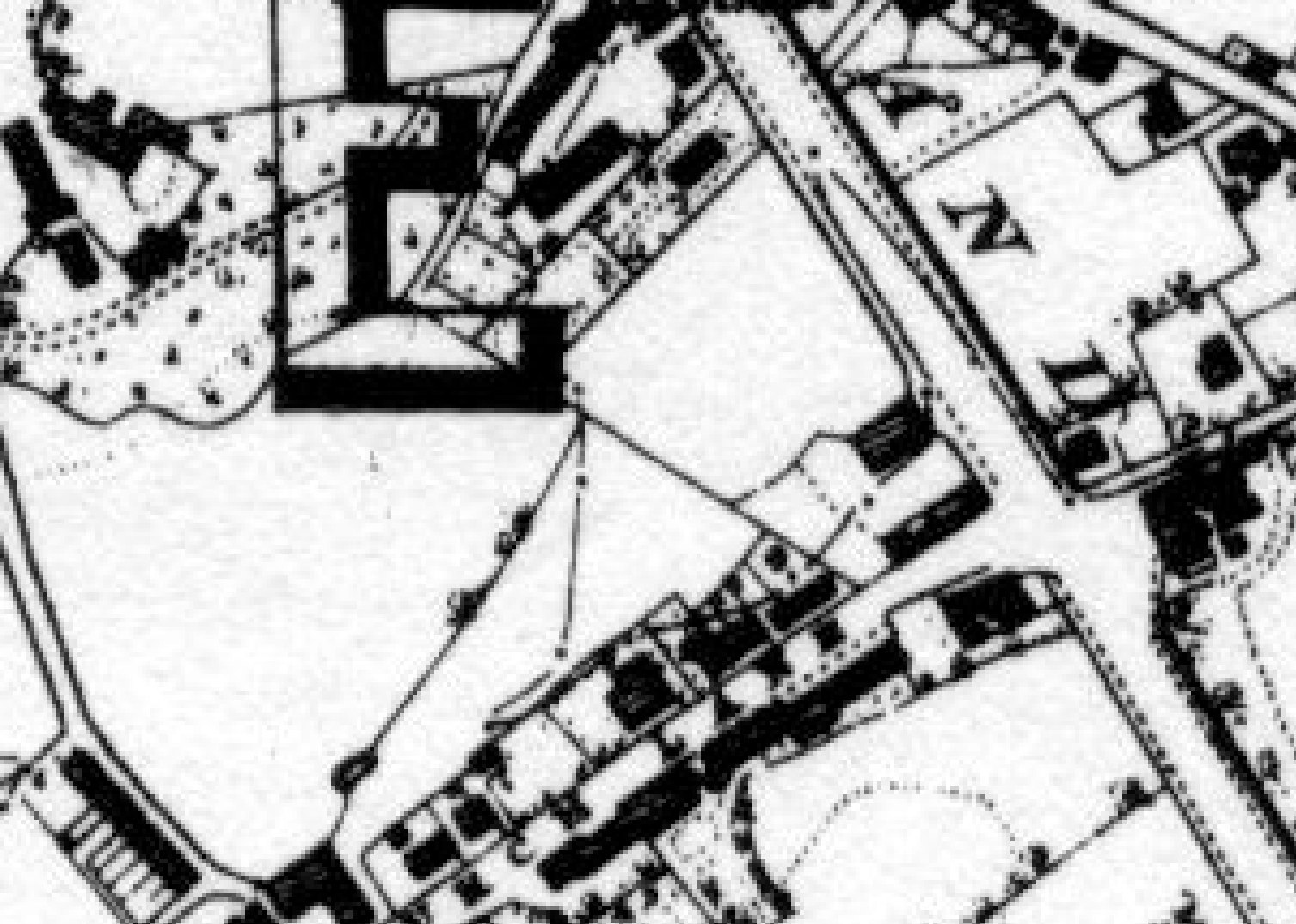 1848
Mr Lazarus was later recorded as Sexton of the Jewish cemetery living above the mortuary. Mary died in 1863, and 5 years later Lazarus died climbing some steps at Fenchurch train station in London. It was found that he had suffered from exhaustion during a 24 hour period of fasting (he was quite authodox), he died aged 85. His grandson Horatio Lazarus Barnett, of Manilla, was awarded the Imperial Order of Charles III by Spain in 1870 for his high integrity and honourable career as a merchant.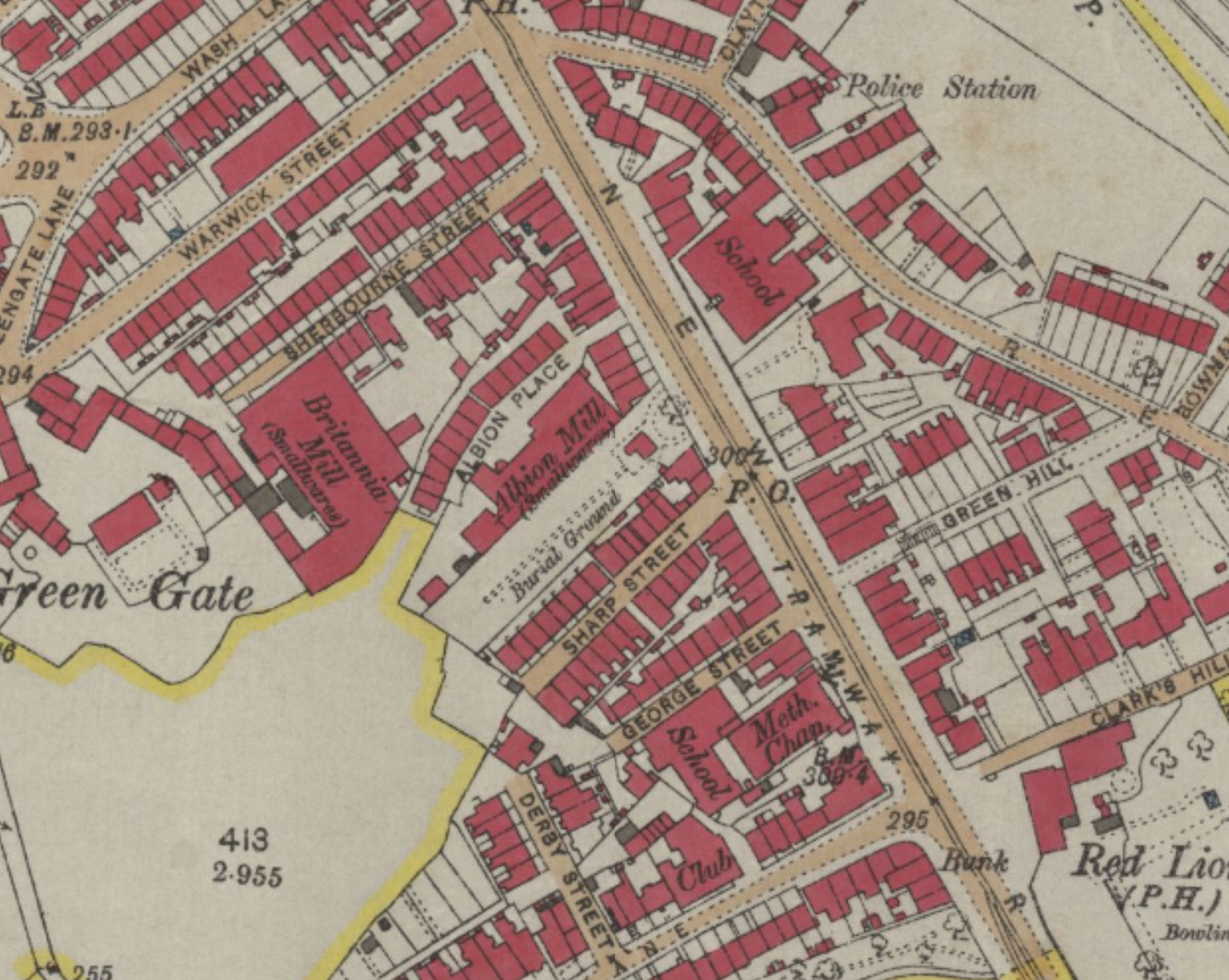 1891
Nobody was present in the census of 1871, and in 1881, the burial ground was looked after by Isiah and Fanny Black, both originally born in Poland.


1881 census
The original mortuaryhouse was demolished in 1887, as it was deemed unsuitable for a residence, and a house of prayer constructed instead along with a mortuary. To the South of the cemetery Sharp Street houses were built on the field and to the North, Albion Mill had expanded.

Between 1841 and 1887, many noted and wealthy members of early Hebrew community were interred at Prestwich. The most prominent of which had a section of the graveyard fenced off, and dedicated to the Behrens family.

Solomon Behrens,related to Sir Jacob Behrens, was born in 1787 in Hamburg, and became one of the wealthiest industrialists in Victorian Britain with a wealth of around £700,000 (£94m today). He supplied funding to help start up Owens College, a university focussing on science. Owens College would later grow to become Englands first civic University, the University of Manchester. His Wife was Anna Lucas, the sister of Phillip Lucas who, along with his business partner and nephew Henry Micholls, is considered the first Jew to arrive in Manchester. [Ref The Forgotten Ancestry of the Oldest Jewish Cemetery in Greater Manchester

In 1851, Solomon Behrens Esq. donated a pair of gates at the entrance to the cemetery in memory of his wife. The gates still remain, bricked up behind the present wall. Mr Behrens ran SL Behrens & Co Merchants. His son, Edward made further wealth through the East India Company, and became Govenor of Victoria University (now the University of Manchester) as well as President of the Jew's School and generous contributor to that, and several charities and philanthropic institutions.

In the presence of many local gentlemen and Jewish Community noteables, Edward was placed in the Behrens plot at Prestwich Cemetery, after his death at Hyde Park Hotel London, in 1879.

Already in the plot was his wife Abigail who was a pioneer of women's education and founding member of Manchester High School for Girls. The family donated their residence,Oak Hall in Fallowfield, to the UoM, but Abigail is said to have never moved out.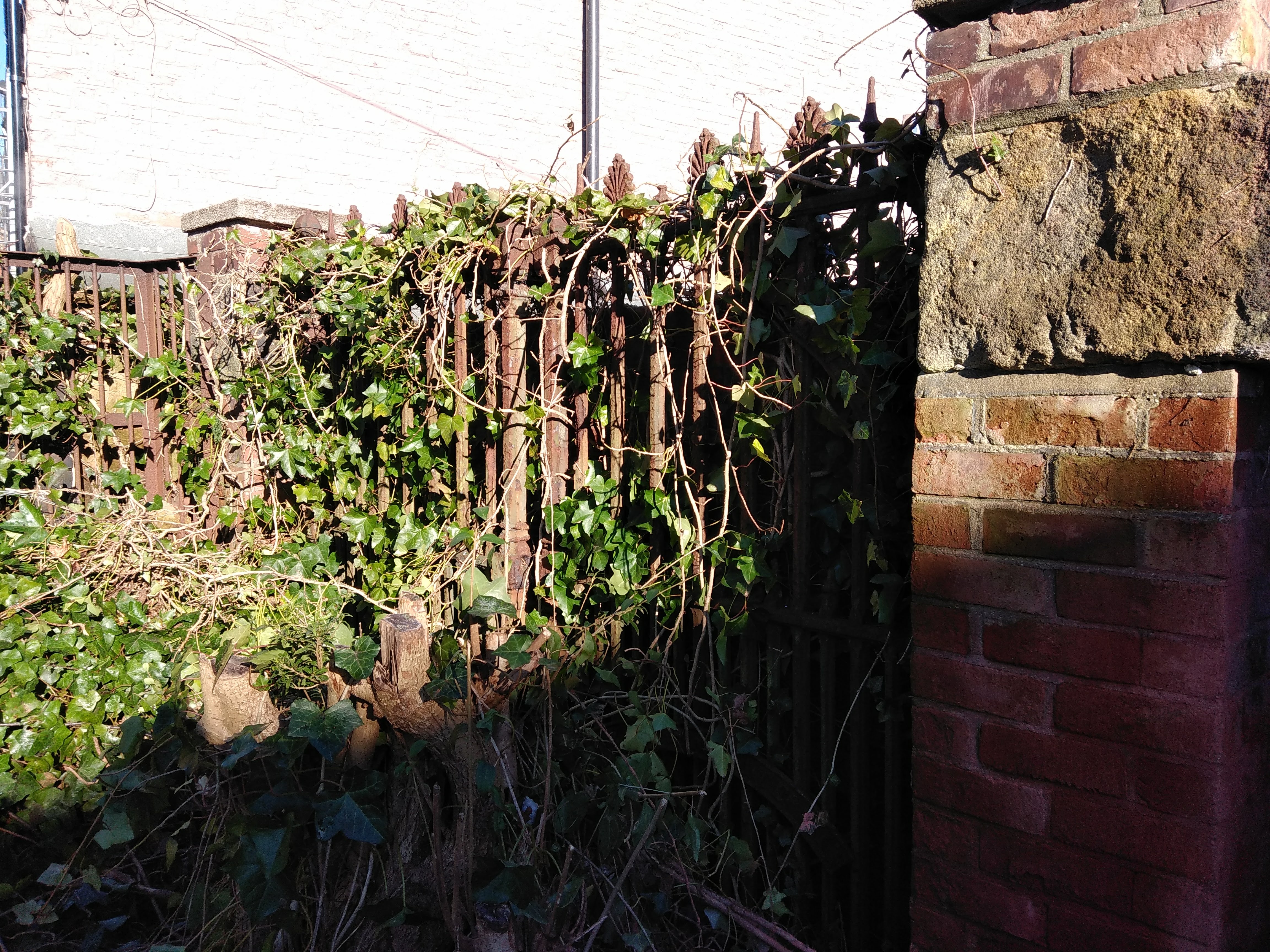 The Behrens Gates date from 1851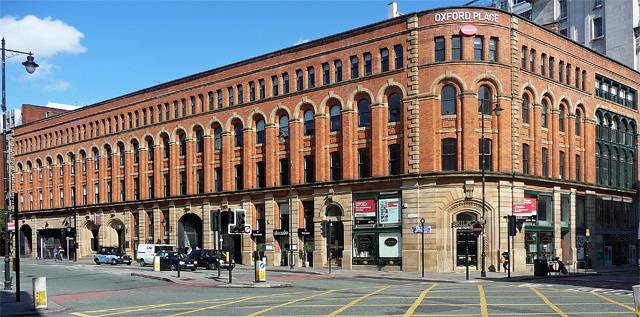 Behrens Warehouse,Portland Street, Manchester
His son Walter became highly successful himself, becoming President of the British Chamber of Commerce in Paris, and a second son Clive achieved the rank of Major, was a member of the Royal British Legion, and was son in law to Lord Rothschild, 1st Baron Rothschild who was a prominent member of the notorious dynasty and the first Jewish man to be admitted to the House of Lords. When Frank Behrens died in 1902, the funeral at Prestwich was attended by the His Serene Higness Prince Adolphus, Duke of Teck (a great-grandson of King George III and younger brother of Mary, who married the Duke of York - later to become King George V & Queen Mary.

[also in attendance were Baron Schroeder (Banker), General Williams (CB DSO) and Colonel Cotton-Jodrell (KCB, DL, JP & MP !)]



HSH The Duke of Teck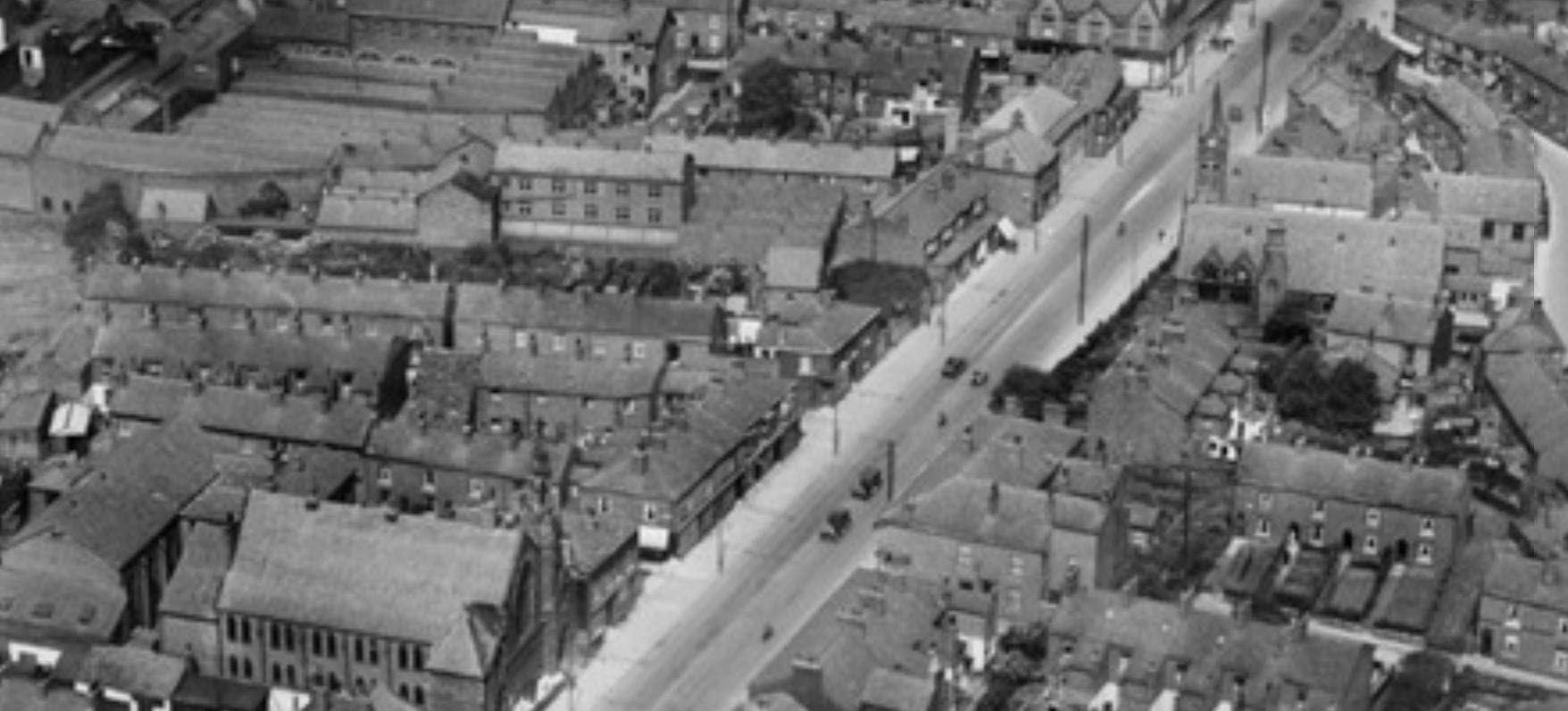 1924 showing the replacement prayer house and original placement of the Behren gates
The headstones in the graveyard tend to have a Hebrew inscription at the top, and an english translation beneath.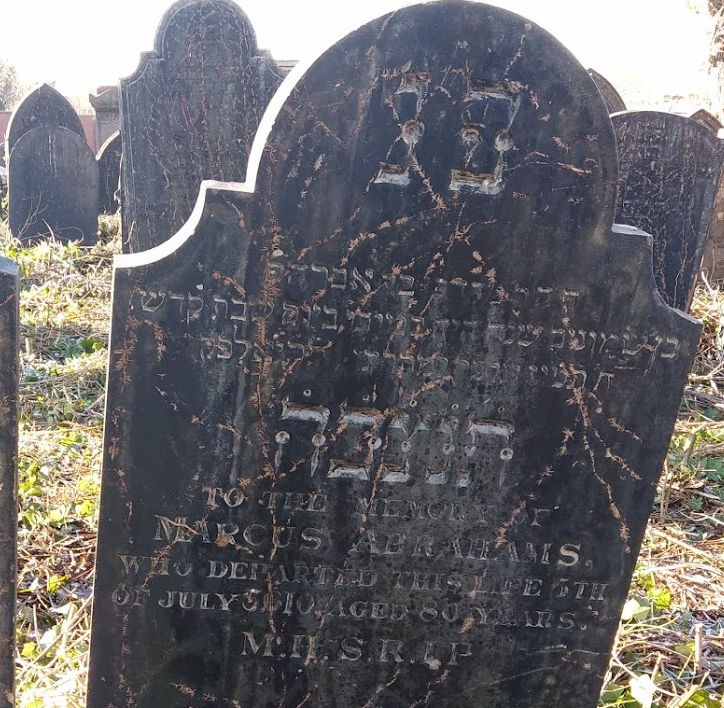 example gravestone - Marcus Abraham (5610 = 1850) Not on MDCS

As of 1905, Rev. Nicholls recorded that several graves were were without headstones, only marked with numbered wooden crosses. The graveyard contains between 300-500 burials, with additions rare after 1884, the last burial is stated to have been in 1914, and it was finally closed to the public in 1951, when the garden of rest to its front was created for the Festial of Britain.

[A newspaper article dated 1956 actually records the burial of Mrs David Falk, who's husband had been the warden of the Great Synagogue, and on the Manchester Board of Guardians.]



To see photos of The Old Jewish Cemetery visit this Google Photo Album:
and more on Facebook or watch the walkthrough here (thanks to Anthony Edwards




A small number of burial records are searchable online at MDCS

Read more about the WWII memorial of Rainsough Jewish Cemetery