! side panel> <! side panel>
William Percival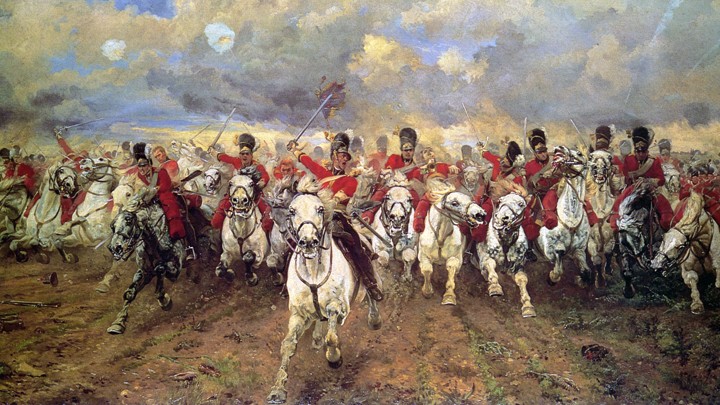 Waterloo veteran (based upon article by Alan Jennings Facebook )
William Percival had been born in Prestwich in 1792 to Nathan Percival and Ann Hardman.

The census of 1881 recorded William as a pensioner and verteran of Waterloo. It was the first battle for which pensions and medals were awarded to soldiers who fought.



1881 census


The Battle of Waterloo (1815) was full of horror and heroism, the awful sights that William had witnessed, the screams of men and horses, he was only 25 when he took part in this battle, he had joined the 16th Queens light Dragoons

The regiment William had joined,the 16th was part of Wellingtons Peninsula army 1809 - 1815 winning major battle honours at Talavera, Salamanca and Vittoria. In 1815 they fought in the final defeat of Napoleon at Waterloo in Belgium, On the morning of the 18th June, William and his comrades were lined up for what was to be the final and decisive battle of the Napoleonic wars.

The Regiment had been heavily engaged throughout the day, initially to support the Heavy Brigade under Sir William Ponsonby, which had been ordered to charge retreating French infantry, but had pushed the charge too far, once their horses were blown they found themselves far from friendly lines and being countered by French Lancers as they attempted to rally, it was only the timely intervention of the 16th which prevented the total destruction of the Heavy Brigade.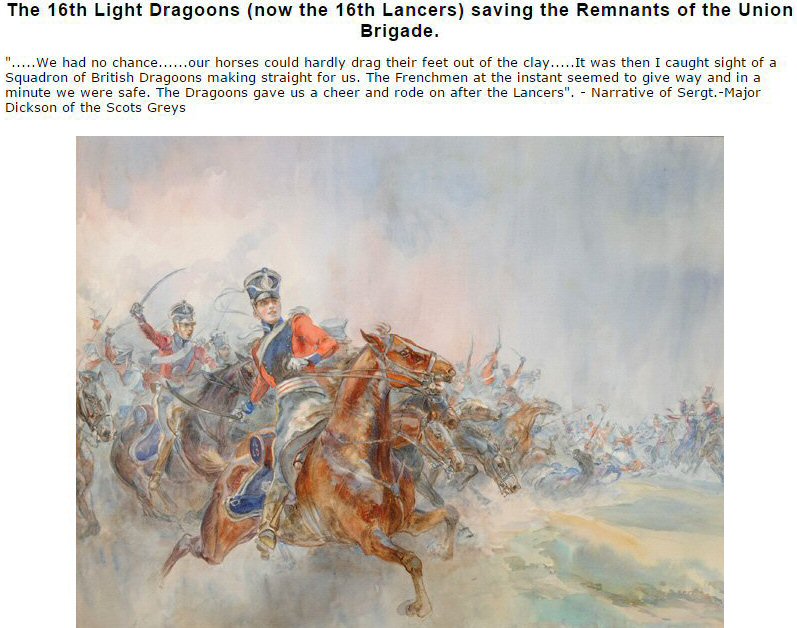 16th to the rescue !


After returning from his military service, in 1851 he was living at a house near Whittaker on Rooden lane (present day Bury Old Road). After marrying Maragret Irving (born in Dumfries) in 1853, they lived in a house on Longfield,where the shopping precinct is now, until their deaths.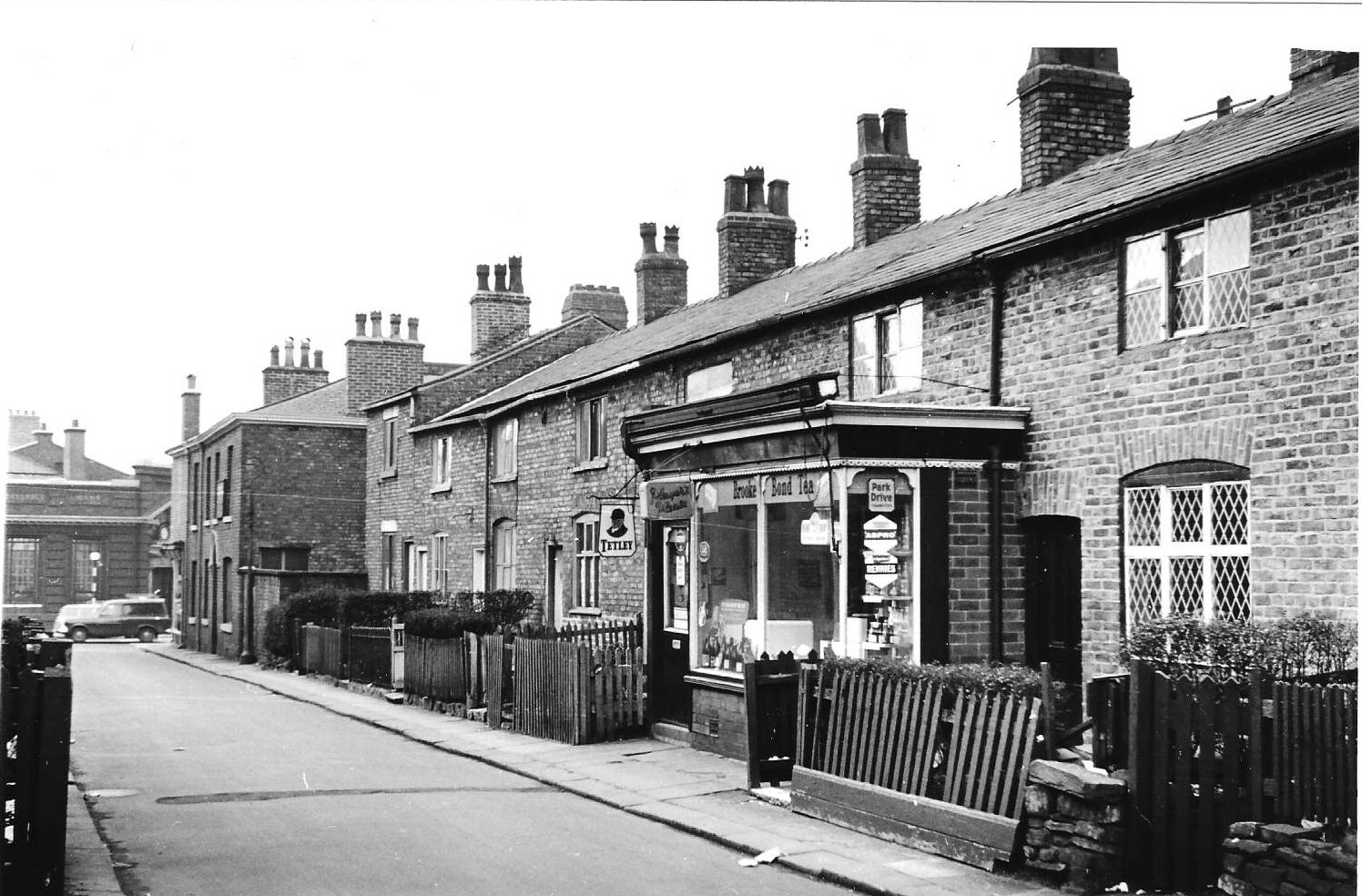 Longfield




On his grave in St Mary's Graveyard, it reads as follows :
In Memory Of William Percival late of Hope Square Prestwich. Died August 24th 1883 in the 93rd year of his age, he was in the 16th Light Dragoons in the Peninsular wars and at Waterloo for which he received Medals and a Pension. Also Margaret his wife who died July 3rd 1892 aged 84 years.


Gravestone


[St Mary's SOUTH]
The Percival family was a long standing and abundant family of Prestwich, along with the Hardman and Diggle families. Other family members being noted as landlords (The original Friendship Tavern) and noted Prestwich Naturalists. The various census returns show several generations of Percivals lived in Hope Square (in front of the current Friendship pub).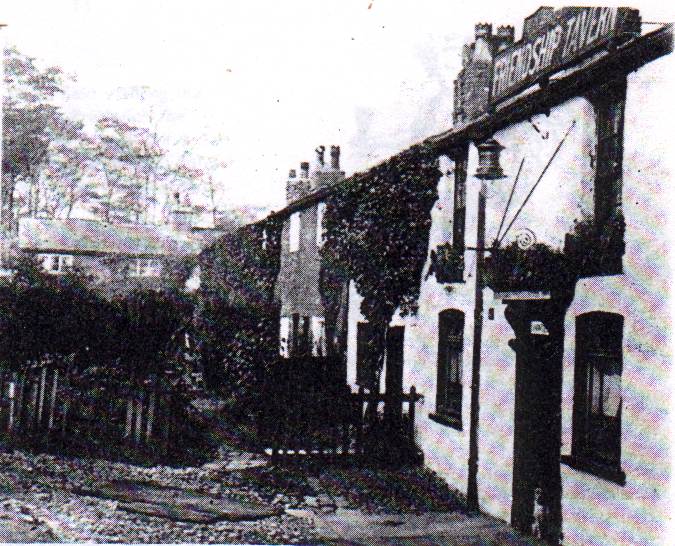 Hope square (on the corner of Scholes Lane & Bury New Road)


Margaret was still living by her own means at Longfield upon her death in 1892.


When November comes round, all ex service personnel buried or memorialised at St Mary's get a poppy delivered...so long as the graves are reachable. Feel free to join the churchyard volunteers maintaining this family grave and others, on Tuesday mornings.
Or donate to help us get in the professional tree surgeons and stone masons.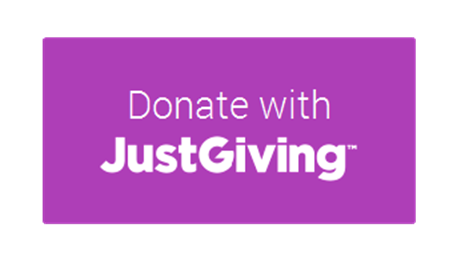 Donate to the upkeep of the St Mary's Churchyard




Remembrance :
Remembrance of those that have served the Nation in conflict.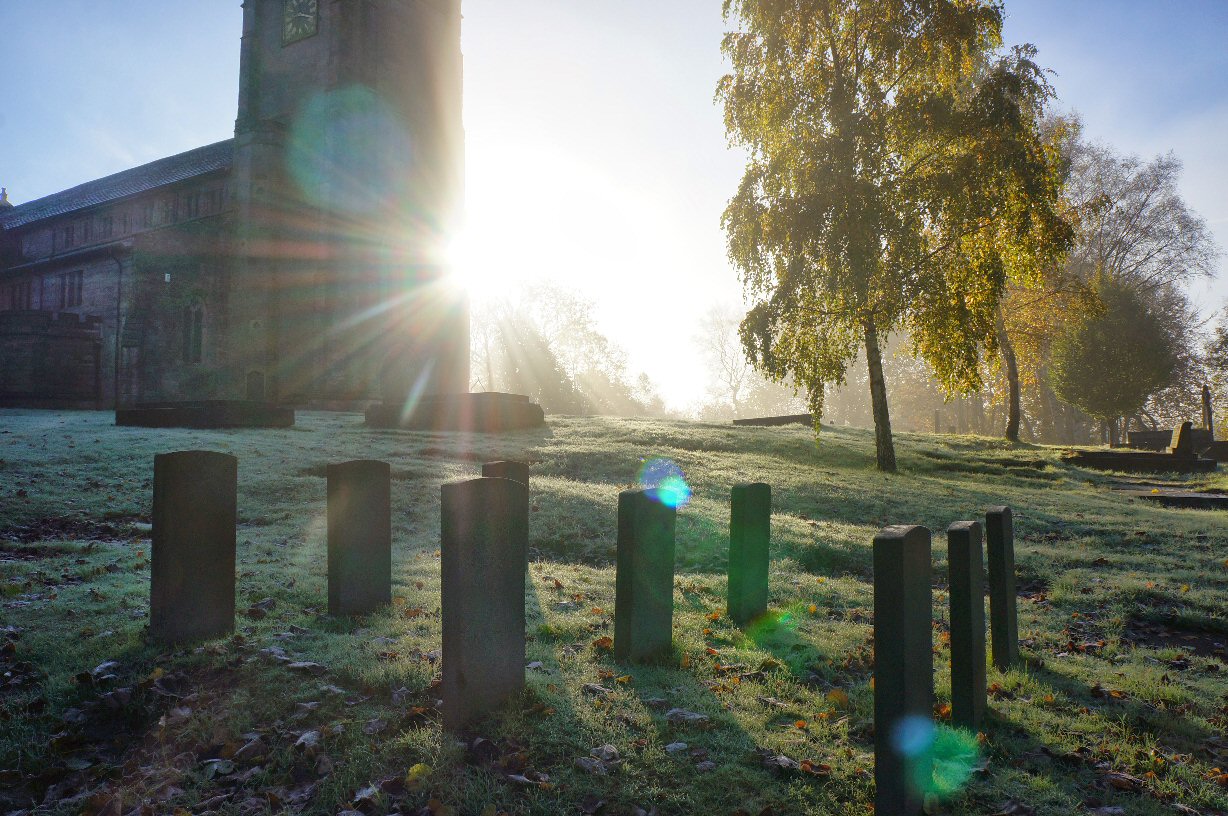 Remembrance in & around Prestwich