! side panel> <! side panel>
Heaton Park Congregational Church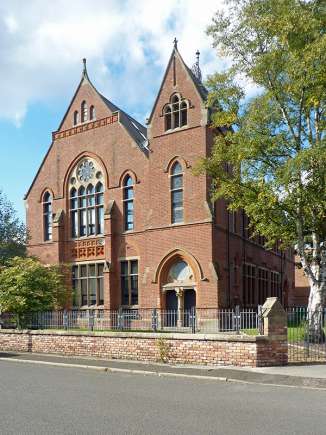 The first Congregational Church at Rooden Lane (now called Heaton Park) was established in 1862. By 1865 a school room was also opened shortly followed by a Infant School.

By 1881 the attendances were considerable, with the average attendance at the school reported as 100 in the morning and 150 in the afternoon, with the congregation at evening services averaged over 100.


The Church was associated with Broughton Congragational Church, and also with a Savings Bank, Band of Hope and a Reading Club, and on the 2nd of April, 1881 the foundation stone of a new Chapel was laid by Mr Henry Lee MP & JP, who lived at Sedgley New Hall. Mr Lee had purchased the land just off Newtwon Street, along with Thomas Rymer.

The New Chapel, estimated to cost £4000, was constructed with two storeys, with the ground dedicated as a school room and classrooms for 400 pupils and the first floor as a chapel for 400, with a Vestry and four large classrooms.

The Architects were Royle and Bennett, who also designed several other chapels and schools as well as Warehouses and shops in Manchester, along with Three Police Stations in Salford. The Church was opened in November 1881, cost a further £525 ontop of estimates, and is made of pressed red brick in a Gothic Revival Style.

The Rev. G. D. Hughes, a Lancashire College student, was appointed minister, with his first duty being to open the building.

The building has also been attributed by some sources to Alfred Waterhouse, but this was in error.

In 1898 Rev. E Fleetwood became minister, leaving in 1905 and in 1907 Rev. H Gardner became Pastor filling the position which had been vacant for 2 years. Rev. F Drennan took the position in 1920. In 1932 Rev AH Day was minister at the Church, and in 1935 the Church Choir Record was broken by a Church in Wetherby, surpassing the 4 choristors who totalled 210 years of service at Heaton Park. Rev Day left in 1938.

Rev Torvell took up position, but was soon recruited by the Government for a top secret WWII mission "Operation Minerva", due to his past life in the Pacific Islands. Rev Torvell of Orangehill Road, used to study plants and insects, and Operation Minerva was a fight in The Pacific Theatre of War, not against the Japanese Army, but aginst the dangers of nature !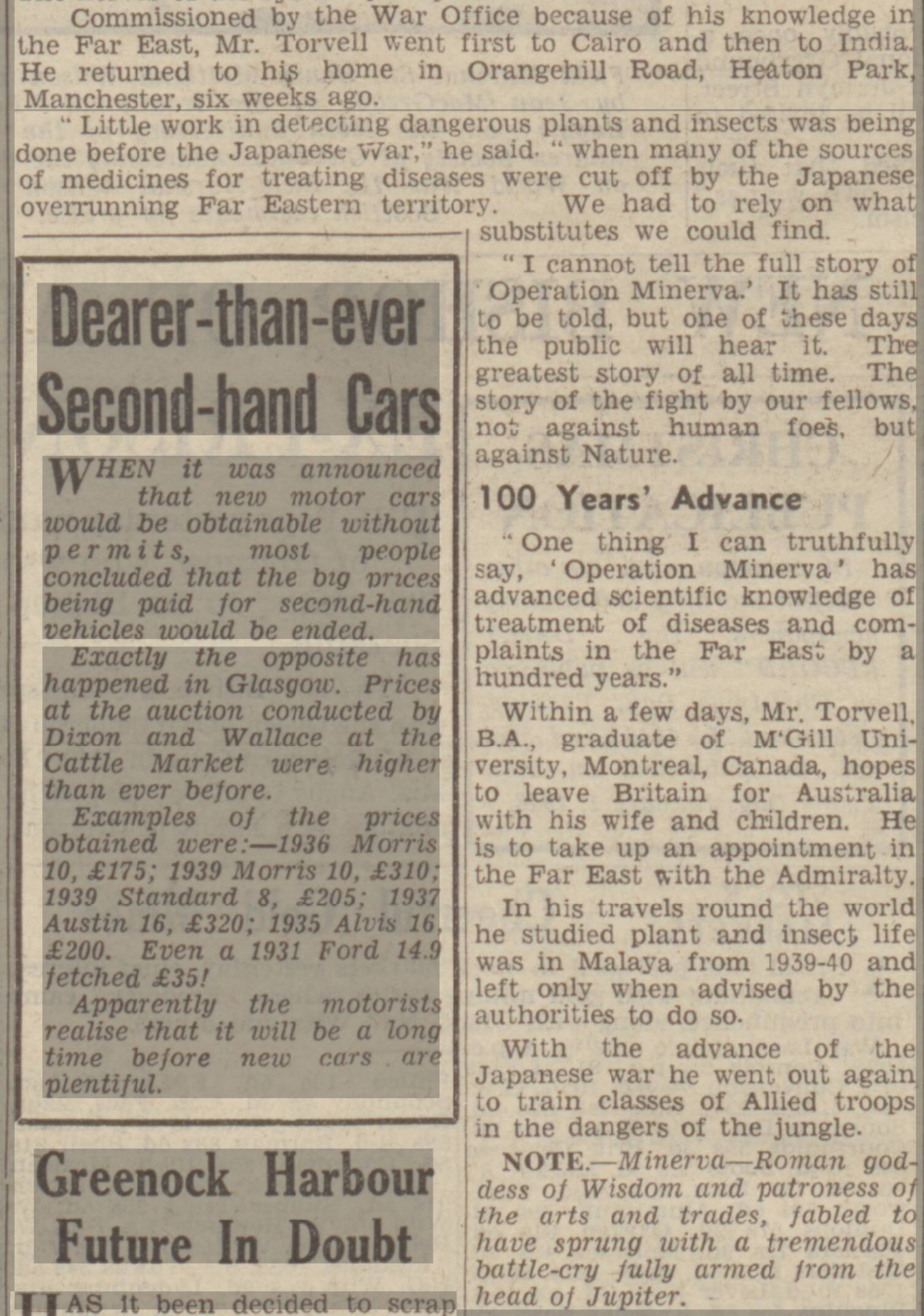 Operation Minerva



The Congregational Church itself served the War effort directly by providing canteen services to the RAF service personnel stationed at Heaton Park ADC, with "Teas,suppers, reading and writing facilities from 16:00"

Read the booklet issued to new cadets when they arrived at Heaton Park during WWII.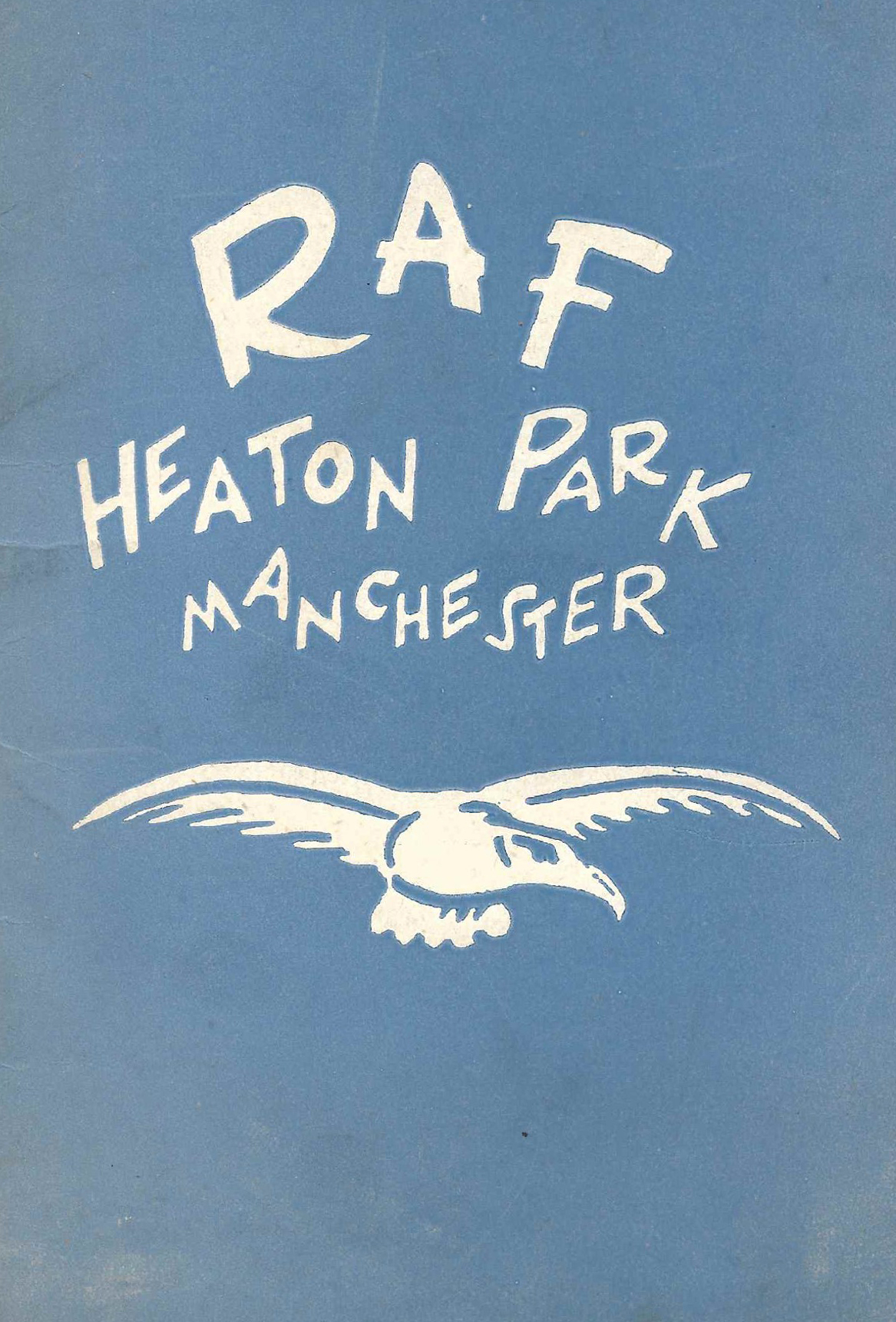 RAF Booklet

In 1944, Rev FT Summers arrived at the Church, where he remained for 7 years, leaving in 1951...Also in 1951...but I'm sure this was unrelated...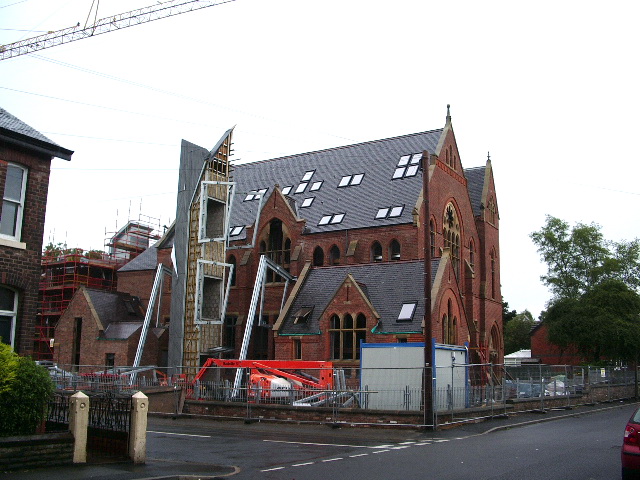 Under Conversion

After a falling congragation, the church closed and was converted to apartments, a small church was included in the redevelopment, but has since closed.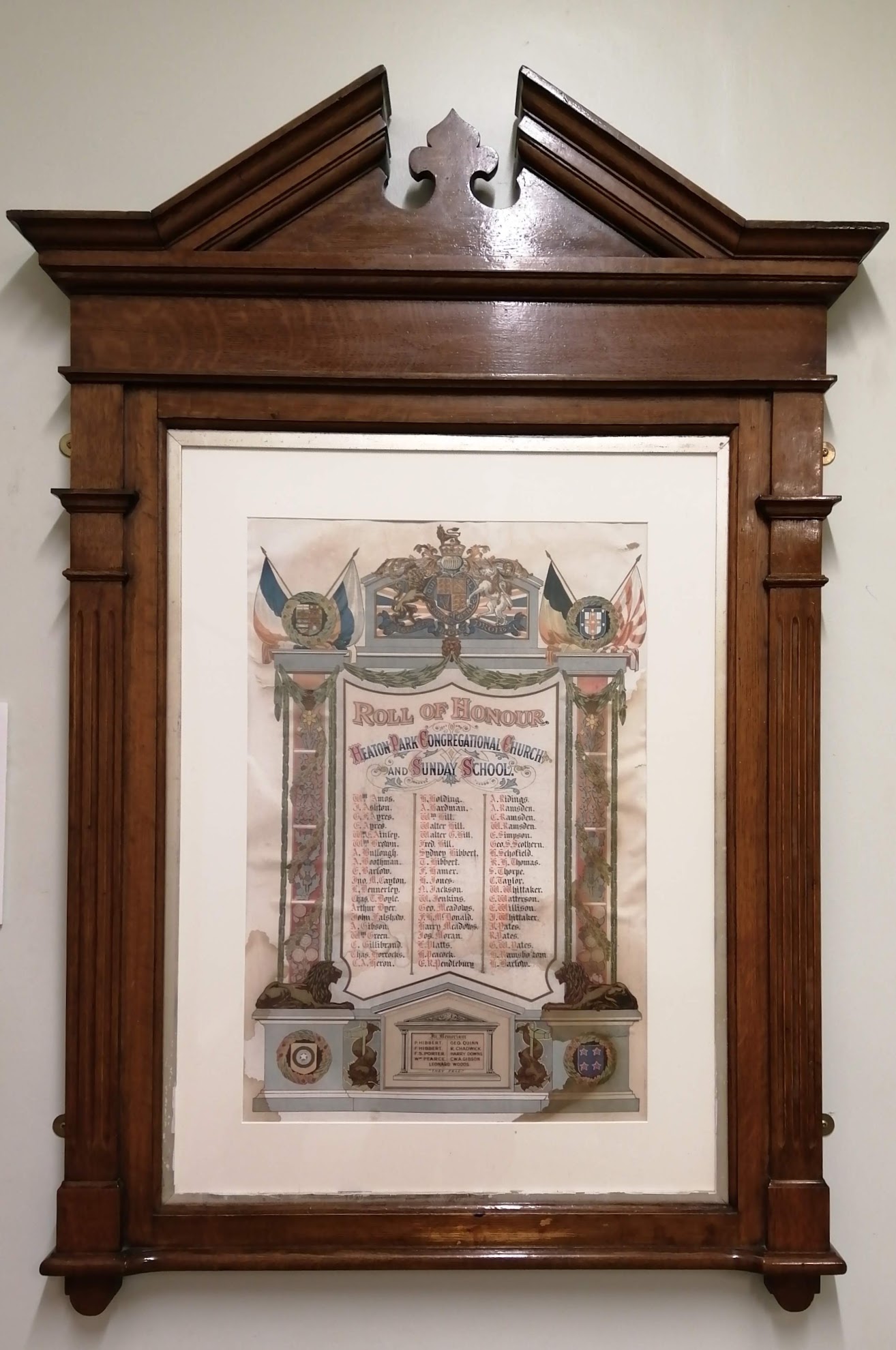 The roll of honour listing 21 of the congregation who served in WW1 is currently on display in Prestwich Heritage Museum, along with a brass plaque to nine who died during the conflict.