! side panel> <! side panel>
Philips Park


Home to the Philips Family

Philips Park was formerly know as The Park. The Park was a section of the Pilkington township with it's ancient centre at Old Hall in Stand, Whitefield. The pilkington estate was a large Deer Park (The name Stand is itself derived from the place where the Lords would be located as their groundsmen drove the deer past them).

What we now know as Philips Park, was first let to a Yeoman from Clifton called Crompton. The Cromptons later purchased the land after Pilkington was split as a result of the English Civil Wars, and it's owners being royalists, The Stanley family.

Philips Park became home to Philips family who had made their money in the textile trade. Robert Philips had purchased the Park and built the Hall, where the Philips family lived between 1799 and 1948.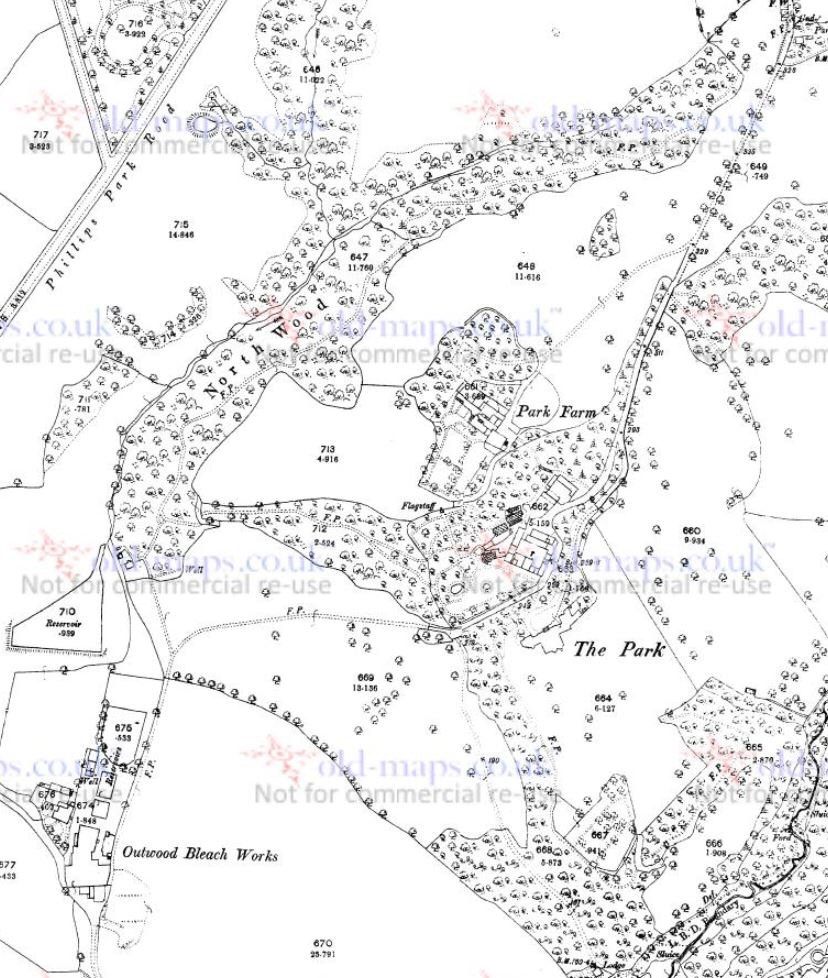 The Hall was situated on the grassy field of today's Philips Park, and it's stable block remains today in a state of decay, after once being used as a Night Club. The Park had notable gardens, a small token of which remains in front of the delapidated Orangery, and the ruins of the Hot House in the Woods to the South.

To the South of the Hot House ruins are the restored foundations of the Southern Lodge. While to the North the original (thatched) Park Lodge has been demolished to make way for the M60 motorway, and a later North Lodge was built from the remains of Outwood Lodge, this was home to Robert Philips Son, Mark.

After several changes, the Hall and some land in Clifton, came into the hands of the Gaskell family in 1652.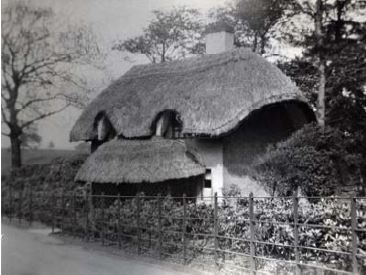 North Lodge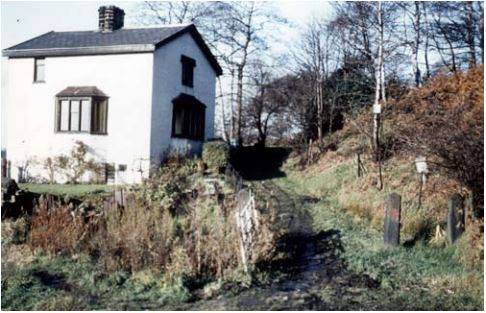 South Lodge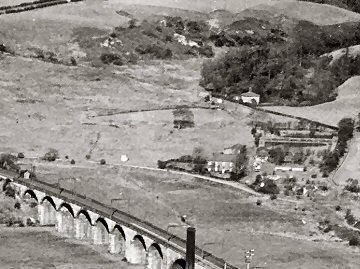 West Lodge (beside Kingfisher Lodge - pond)


Philips Park

The Philips Family...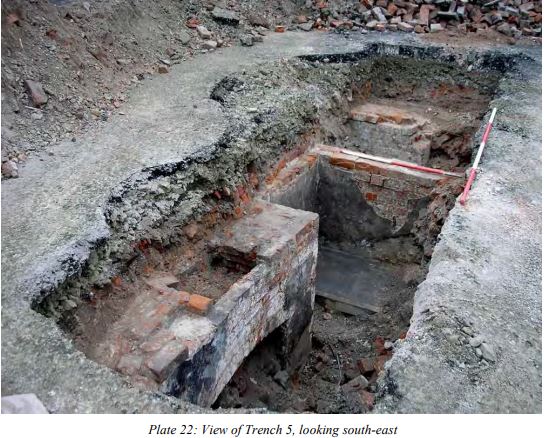 A fireplace and sink (2008)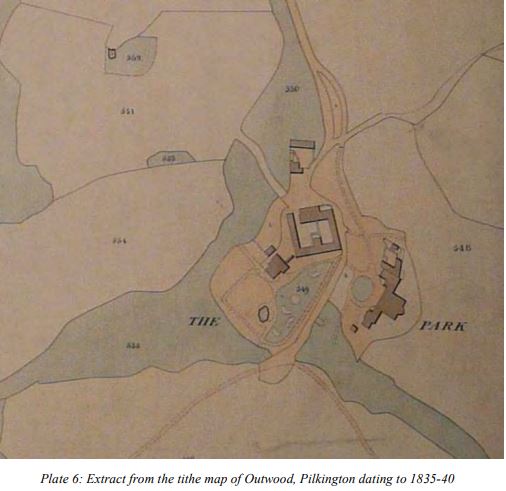 The Park buildings
Philips Park Tree Trail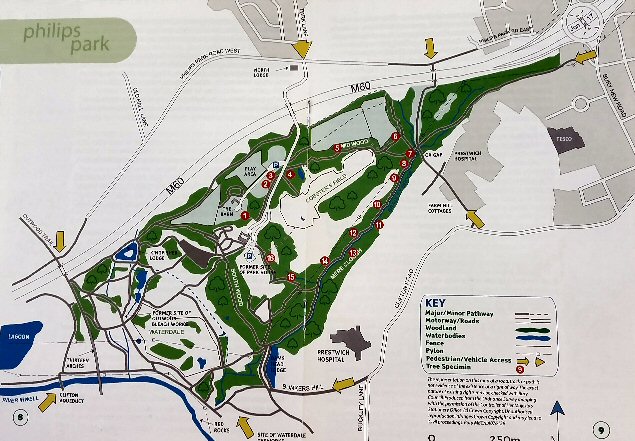 Trees of Philips Park
Philips Nature Reserve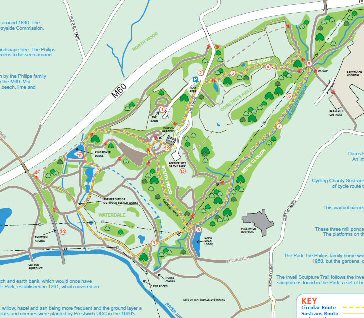 Philips Nature Reserve
Prestwich Forest Park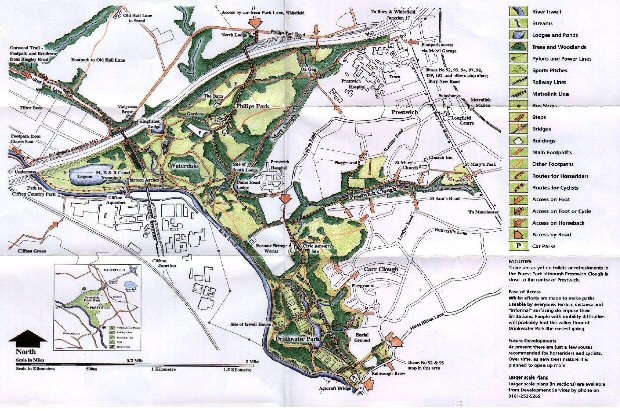 Forest Park Leaflet
Bike Trails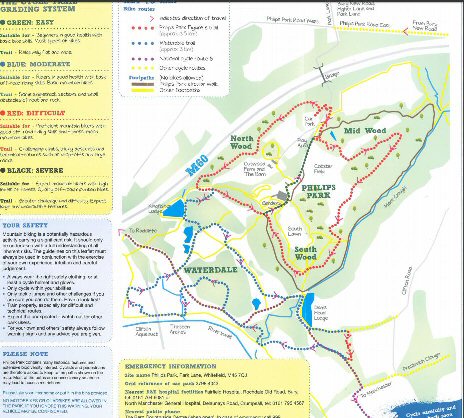 Bike trails
Low level Trails (Waterdale & Drinkies)
Low Level Bike trails
Warning: some paths are shared walking/biking some are dedicated for biking, bikers:fix a bell & walkers:stick to the appropropriate trail.