! side panel> <! side panel>
Julia Mayne Young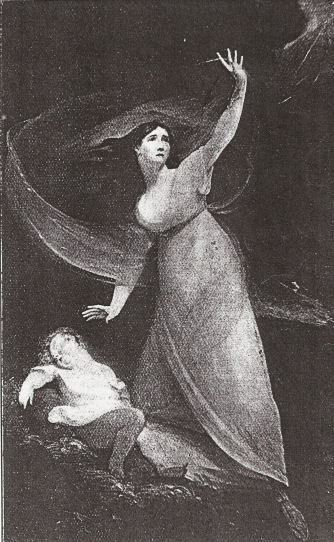 Julia,as Cora in "Pizarro" by Hobday


With credits to Alan Jennings on Facebook and Fred Martin for genealogy & above image
Julia Ann Grimani descended from the notable Italian family of Grimani, associated with the positions of the Cardinal Patriarch and Doge (Dukes) of Venice. The family were connected with trade, politics and later the ownership of theatres and opera-houses. Their family house, dates form the 16th century,and is now an Art Museum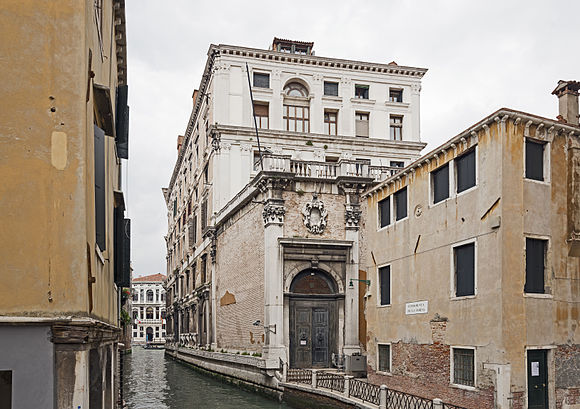 Palazzo Grimani Resdience, Venice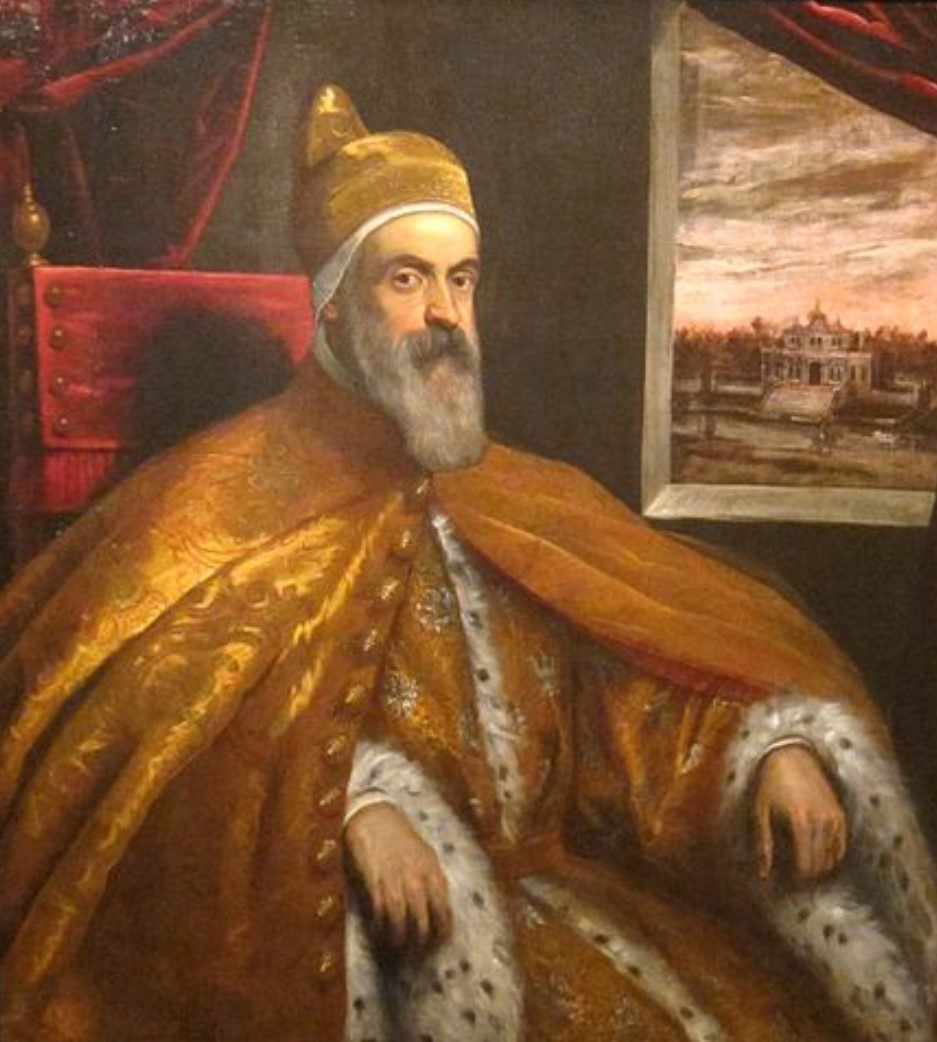 Marino Grimani by Tintoretto


In the 16th Century, Marino Grimani was 89th Doge of Venice and started a quarrel with the Pope.

Julia's father, Gasparo (also known as Gaspar or Jasper) made his living via various means. Originally destined to be a priest in the Church he had to flee Rome for unknown reasons, and was never accepted back into the church by the Pope, despite his appeals. He has been described as a as a teacher of Physics, French and Italian. He claimed that one child by his first wife, had been kidnapped in Paris, his wife died shortly after (~1776), and Gasparo went travelling. He was also described as a Professor of Mathematics, and displayed models of Rome and Paris, and later displayed a model of London in London, 1785. He married his second wife (aged 21) in 1781, when he was 52, and died at Bath 27 July 1801, aged 71. His obituary in the local paper described him as "a linguist and father of the promising young actress of that name at our theatre".

Born in Paris in 1784 and named after Lady Suffolk, by whom she was partly brought up, and of whose daughter, Lady Catherine, she became a close friend. She became an actress, starting at the Theatre Royal in Bath (1800 - 1803).

Julia was famed for her youthful beauty and talent and had made her London stage début in 1804 as Juliet, after making her first appearance in Bath (1800 - 1803), then Haymarket, London (1804). In October of 1804, she contracted to play at the Theatre Royal, Liverpool, as Juliet to Her future husband's Romeo. On 9 March 1805, she and Charles Mayne Young married at St. Ann's Church, Liverpool. They contracted for a twelve-month on the stage at The Theatre Royal, Spring Gardens Manchester.

This theatre was a plain brick building (replacing the original that burnt down in 1789), standing 102ft long by 48ft wide: a small theatre with pit, gallery and boxes. The side boxes ran parallel to the exterior walls, with front boxes curving round in an ellipse. The proscenium (stage in front of the curtain) consisted of 'six Corinthian pillars'. The Theatre was demolished in 1869, to make way for the Royal Exchange, and the spring, from which the square is named was found 15ft under the stage. In the late Middle Ages water from a spring was brought along elm pipes to a conduit in Manchester where the townspeople could fetch water. The spring gave its name to both Spring Gardens and Fountain Street.

While on the stage in Manchester, Julia visited St Mary's, during her visit she had a premonition of her death and asked to be buried on the spot where she was admiring the view. Before the year was out she had indeed died. After giving birth to her son, Julian Charles Young, she fell victim to puerperal fever, dying 10 days later, on 17 July 1806 at the age of just 21.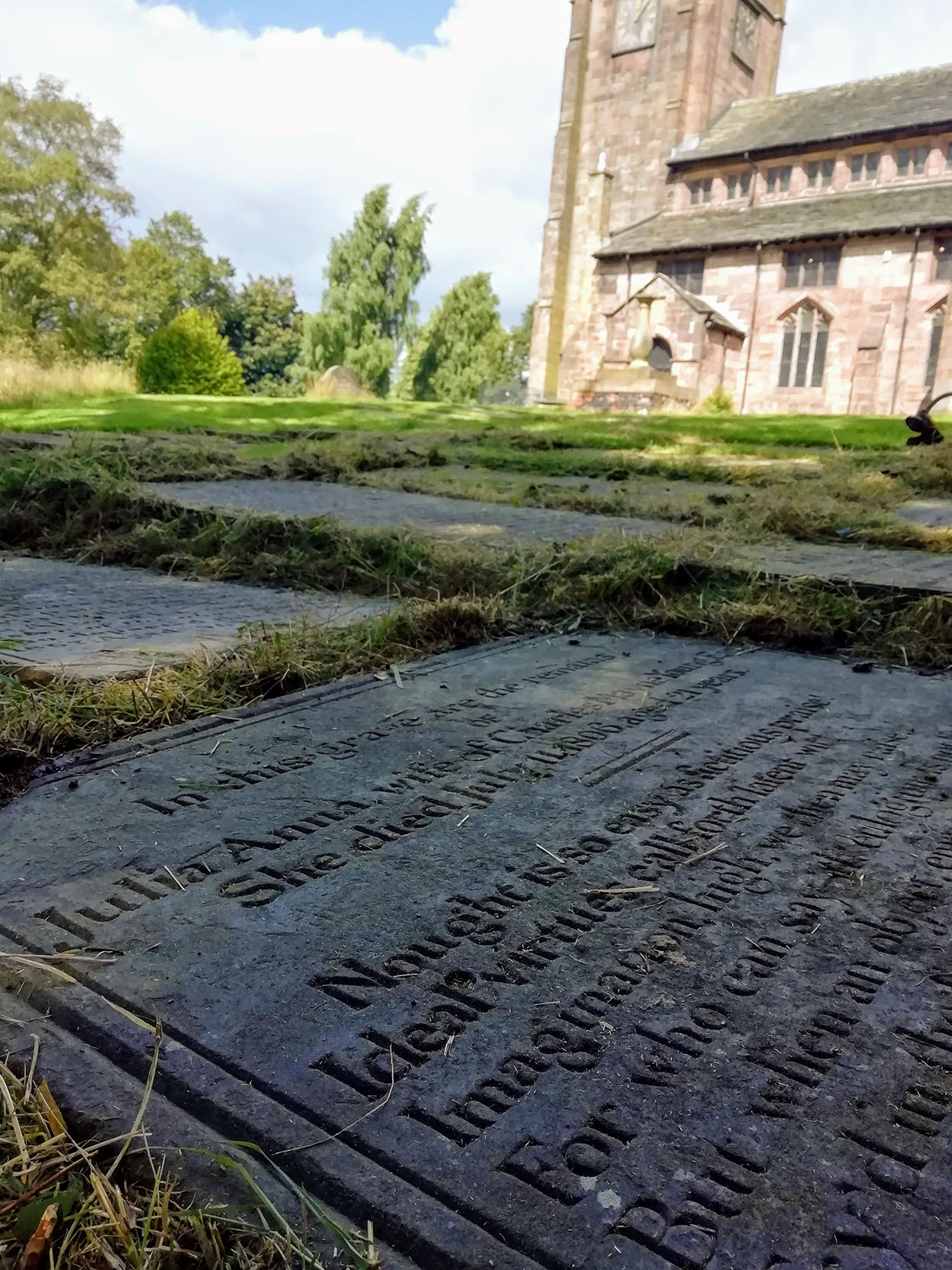 Julia's Grave


A eulogy, written by Mr. Aston, editor of the Manchester Herald, and carved upon her grave stone:

"Such is the ease with them that wish to paint!
In honest verse devoid of flattery's leaven!
Her, who is now - so pure she was - a saint!
Unchanged an Angel - JULIA still in Heaven."

Her husband, Charles Mayne Young, was also an actor and son of a eminent London Surgeon and his reviews state his high regard....

"With the decline of John Philip Kemble, and until the coming of Kean and Macready, he was the leading English tragedian"

"I am delighted with Young, who acts with great judgment, discrimination and feeling, I think him much the best actor at present on the English stage. His Hamlet is a very fine performance, as is likewise his Stranger, Pierre, Chamont, etc."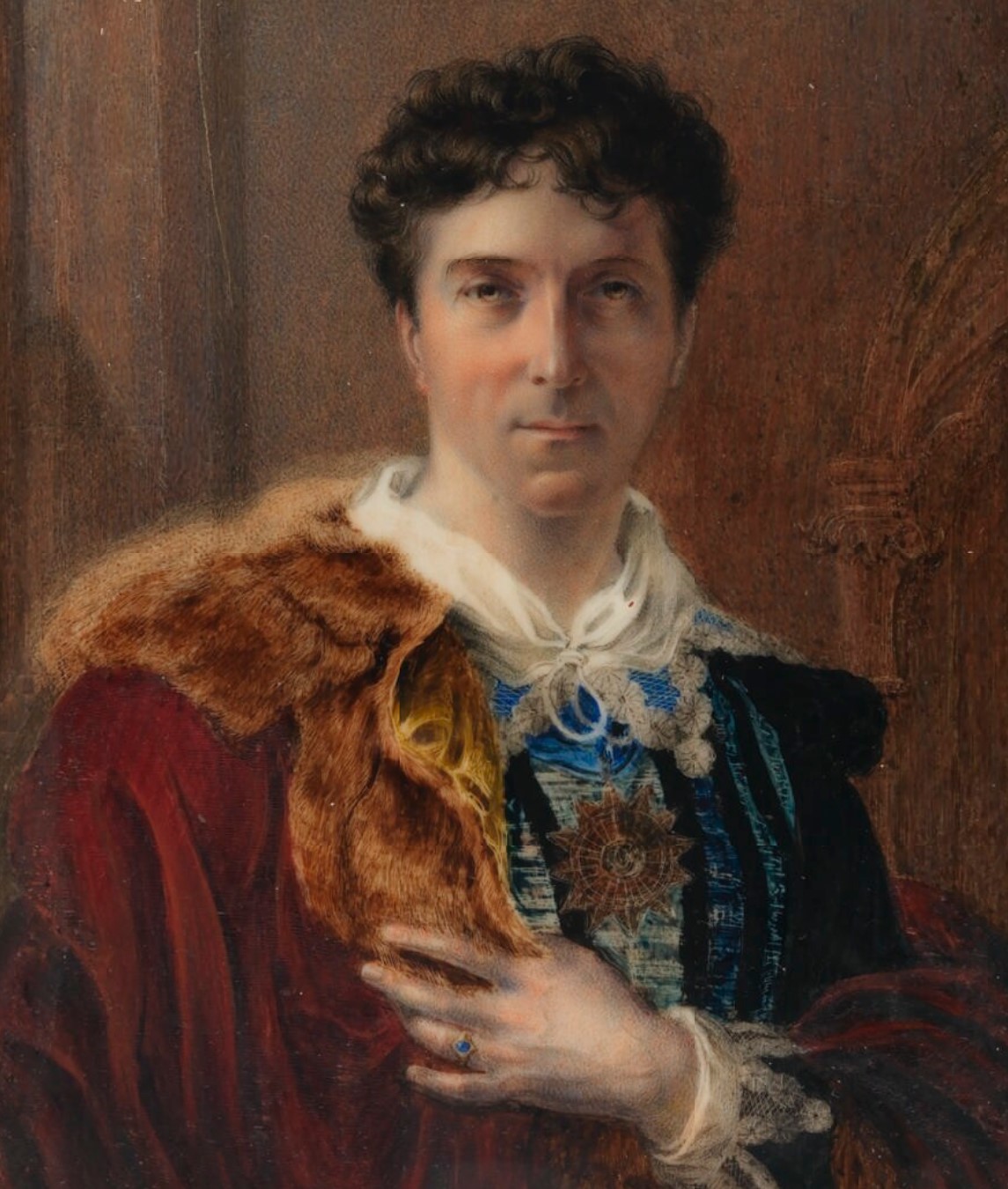 Charles Mayne Young,as Hamlet,1824 by Henry Collen (NPG)



After the death of Julia, Charles gave custody of his son Julian to the care of the daughter of one Captain Forbes of the Royal Navy.

"Although he survived her fifty years he never married again, and her memory remained green and beautiful to him through all that time. As he grew old this feeling intensified. He would at times take her miniature from the recesses of a secret drawer, and, as he gazed upon it until the tears ran down his furrowed cheeks, he would deplore its unworthy presentment of her sweet face, and then he would produce from a cherished morocco case a long tress of chestnut hair."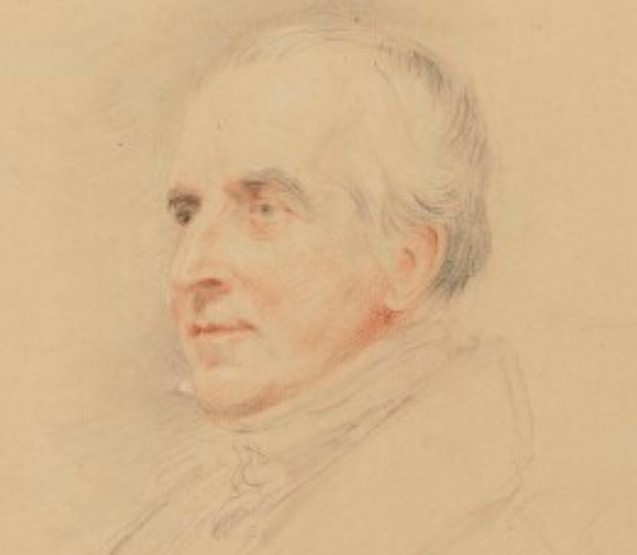 Charles Mayne Young,1840, by Linnell (NPG)





Charles died in 1856, their son Julian, took holy orders, serving as Chaplain at Hampton Court Palace and Rector of Ilmington, Warwickshire before marrying the daughter of Consul-General of Senegambia.