! side panel> <! side panel>
Murder of Widow Harriet Novelli


The tombstone of the widow of Lewis Novelli


Article based upon a post by Alan Jennings Facebook )
The tombstone of the widow of Lewis Novelli

Lewis Novelli was a wealthly cotton manufacturer, and lived with his wife Harriet, and two children Louisa and Lewis William at Deyne Brook, Prestwich.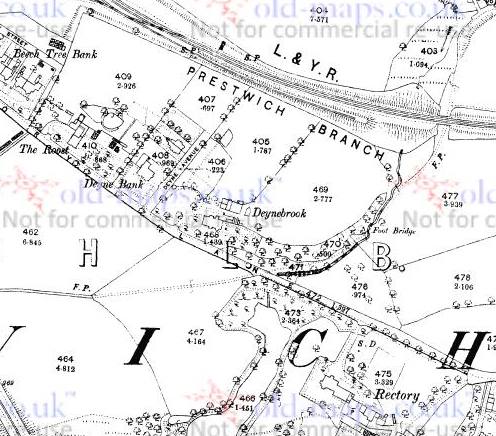 Deyne Brook


Lewis was a benefactor of St Mary's Church, as noted on a board in the Northwest corner of the church, and donated £1000 as part of his will. He was just 35 when he died in 1848. He left an old master painting to the National Gallery( " The Woman Taken in Adultery" by Guercino - now in Dulwich), Manchester Art Gallery wasn't opened until 1881 (see Sir William Fairbairn). He also left a copy of Raphael's " Madonna della Sediola" in perpetuity to the Rector of Prestwich "to have the use and enjoyment thereof in his Rectory House". Rev. Rushton , rector, received a letter from his brother Alex Novelli, 1th May 1849, but confirmed back to Alex that he was obliged to accept the bequest.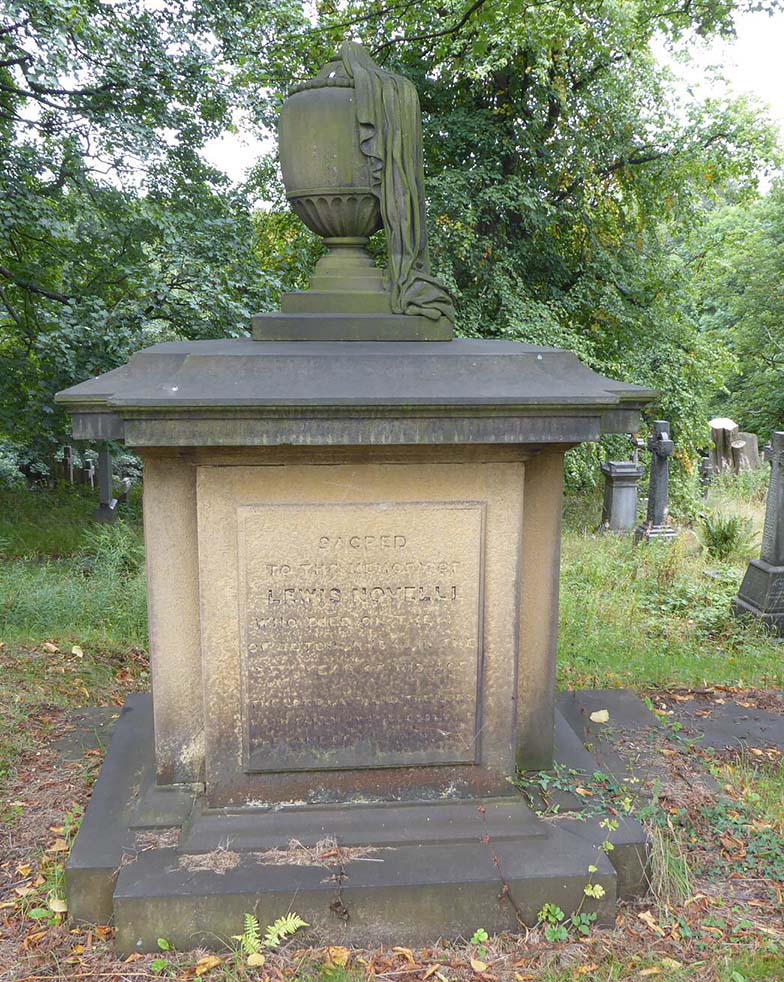 After Lewis's death, his father Phillip, also an affluent cotton merchant, purchased a property at Broughton Mount, Mount House, in Higher Broughton. This was a pleasant villa overlooking the race course, and Harriet decorated the house with some of her late husbands collection of paintings.

Lewis's brother, Alexander had moved in with Harriet while he fulfilled his role as executor of the will. Harriet had refused his offer of marriage, despite visiting a phrenologist who confirmed that Harriet would make a good wife (based on the features of her skull).

On the day of her death, 20th January 1850, Harriet had attended church services at both Prestwich and Broughton (St Clements), and taken tea, along with Alexander, with her neighbours Edmund and Julia Costan.

Returning home about 9:30 pm, their servants had prepared some oatmeal porridge with milk and treacle, and a glass of brandy. Once the servants retired, the couple were not seen alive again.

Harriet's body was found at 8am by the man servant, partially undressed on a sofa in the sitting room. Upon attending Alexanders room, the servant found the second body, hung from the bedpost/ceiling. The surgeon concluded from examination that Harriet had been strangled to death.

Alexander had a bruised nose, the table cloth and cushions in the sitting room were disturbed, and a damaged broach was found, the conclusion being that there had been struggle.

The inquest, held at the Griffin Inn, lower Broughton, heard the family solicitor tell of how Alexander had been stressed by recent business, and was seen as a weak soft-headed child at school, who acted in passion and on impulse. His mother was insane and had been confined, and two of his brothers had taken their own lives, and his sister was also unsound.

The jury returned its verdict.

That Mr Novelli had destroyed the lives , first of Mrs. Novelli, and afterwards of himself, being at the time of unsound mind.

Alexander was buried in All Saints, Stand.



By the 1861 census, Lewis & Harriet's daughter Louisa was living with the neighbours, the Costan family, who had taken tea with the Novelli's on that fateful day. In 1869 she married Crawford Grove Esq. son of Mr Grove Q.C.

Their son Lewis William moved to Hyde Park Square, London, marrying Mary Burton in Birkdale, Lancashire in 1880. They divorced in 1890, and Lewsi died in Paddington, in 1914.