! side panel> <! side panel>
Squadron Leader Gordon Hayhurst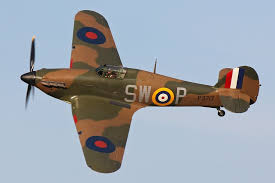 Warrant Officer D Gosling (left) and Squadron Leader GA Hayhurst



Gordon Alan Hayhurst was born on the 27th August 1920, to Harry and Ethel of 21 Kennilworth Ave. Whitefield (which just on the Prestwich side of the M62). His father Harry was deputy Manager at a textile dye works and Gordon was listed as a surveyor for the Water Works in 1939.

After joining up with the RAF in WWII, Gordon had a serious crash in 1941 at the beginning of his career in which he broke his spine.

He was considered lucky to be alive and doctors believed that he would never fly again.

One year after his crash he took part on the raid on Dieppe in August 1942 (245 Sqdn.) and after shooting down 6 aircraft at night, he was promoted to Squadron Leader in a night fighter squadron based on the continent.



Newspaper cutting





Gordon died in Beverley, Yorkshire, 1990.